Team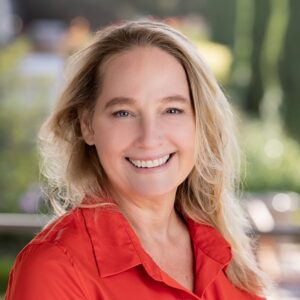 Lisa Jordan
Managing Director
As a Managing Director of the Foundation, Lisa Jordan plays a lead role in sourcing new investments and working with the leadership of those organizations as an operating partner and board member as they grow to build capacity and to achieve their maximum impact. As a member of the Foundation's senior leadership team, she also helps to execute the Foundation's strategy and goals and contributes to its thought leadership and external outreach. She currently serves on the boards of DRK portfolio organizations Amna, Arpan, Energy Peace Partners, InfluenceMap, Peepul, Safisana and The Chancery Lane Project (TCLP). Lisa plays a lead role in establishing DRK in Europe and sourcing new investments in Europe, Africa, and India.
Lisa is a senior philanthropic executive with a twenty-year career focused on impact and systemic change. She has worked with numerous foundations and family offices on program and portfolio development. She has served as CEO of Bernard van Leer Foundation, Chief Strategy Officer at Porticus Foundation, and in leadership positions at the Ford Foundation. Early in her career, Lisa was a founding director and visionary of what is now the largest parliamentary body in the world focused on the environment, the Global Legislators Organization for a Balanced Environment (GLOBE). She currently sits on the board of Question Mark, Enviu and Orb Media.
Lisa is a well-known speaker and author on democracy and globalization. Along with blog posts, chapters and shorter articles, she publishes in peer-reviewed journals in Dutch, English, and Spanish. She is deeply committed to strengthening civil society. In 2018 she was named in the Netherlands as one of the top ten influencers in civil society.
Lisa holds degrees from the University of Michigan and graduated cum laude with a Master's Degree in Development Studies from the Institute of Social Studies in The Hague, Netherlands.