Team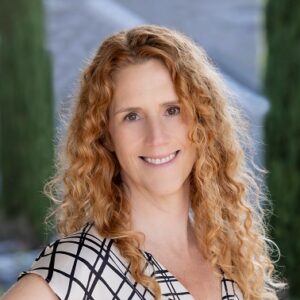 Kim Koontz
Project Manager
Kim Koontz works with Chief Organizational Effectiveness Officer Anika Warren to develop and sustain board sourcing and engagement programs for DRK's portfolio organizations.
Before joining DRK in 2016, Kim worked at Housing Partnership Network as the Administrative Coordinator, where she managed the office's daily administrative and operations needs.
Kim has an extensive administrative background, working in office management, operations, and administration for more than 12 years. She was the Investment Company Administrator at Bank of America Investment Advisors, overseeing daily operations and shareholder services for two closed-end mutual funds, and worked at AMB Properties, LLC., a Real Estate Investment Trust. She has also worked as an Administrative Assistant and Event Planner at Weymouth Club in Weymouth, MA.
Kim has a Bachelor of Arts degree in English with a Political Science concentration from Syracuse University. Kim received her Masters of Science in Nonprofit Management from Northeastern University.