Team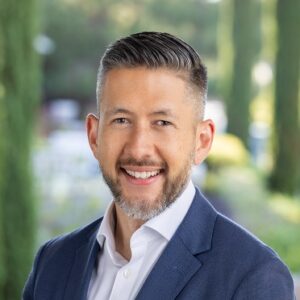 Rob Tashima
Senior Director, Pipeline and Partnerships
Rob Tashima plays a lead role in expanding DRK's sourcing efforts and collaborating with mission-aligned partners and funders to identify new investment opportunities.
Prior to joining DRK, Rob served as Chief Growth Officer at Village Capital, an early-stage impact investor and accelerator, overseeing efforts to develop and design new ways of supporting entrepreneurs and investors, in new markets, and with new partners.
Rob joined Village Capital in 2017 after a decade at an emerging markets consultancy, where as the managing editor and head of research for Africa he led field studies on investment issues across the continent. Previously, he lived in the Middle East, analyzing investment competitiveness across regional markets, and before that, worked on business and regulatory policy for the State of California.
Rob serves on the board of directors of Capitol Area Asset Builders, a US-based economic empowerment nonprofit, and as a trustee for Social Tech Trust, a UK-based impact investor and foundation. He also served as an advisor to Issue Voter, a US-based democratic engagement nonprofit, and Asoko Insight, a UK-based datatech startup.
He holds an MSc in International Relations from the London School of Economics and a CEP from the Institut d'Etudes Politiques in Bordeaux, France. He received his BA in both French and Political Science from UC Berkeley.