Team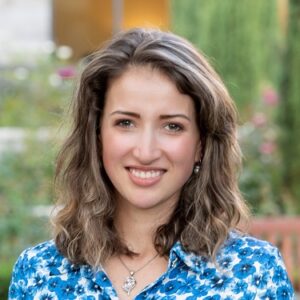 Cheyenne Kooijman
Partnership Associate - Europe
Cheyenne Kooijman works with the DRK team to expand DRK's European sourcing efforts and manages the strategic development of DRK's brand in Europe.
Before joining DRK, Cheyenne was the department head of the Marketing & Communications Department at Erasmus School of Law (Erasmus University Rotterdam). She led a team of fourteen people and was the communications advisor for the management board with an emphasis on brand management.
Cheyenne received her LL.B. from Erasmus University Rotterdam, including an exchange to the University of New South Wales, Australia, specializing in human rights, migration, and international criminal law. She received her LL.M. in Constitutional & Administrative Law from Erasmus University Rotterdam, during which she was the chair of the Rotterdam delegation at the national parliamentary debate.