Team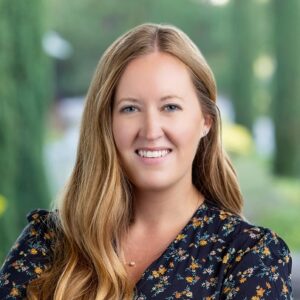 Pam Ingebrigtson
Executive Assistant
Pam is an Executive Assistant, providing support to Managing Directors Lara Metcalf, Margo Drakos and Craig Lee, and Senior Director Rob Tashima.
Before joining DRK, Pamela was the Office Manager and Executive Assistant at Centerline Capital. In that role, she assisted multiple company executives and worked on various projects with Investor Relations, Research, and Information Technology. Prior to that, Pam worked at Elliott Management as an IT Help Desk Analyst, helping to support 350+ employees and as an Administrative Assistant providing support to senior members of the firm up to the COO. She also worked at Target Corporation in various administrative assistant roles, from receptionist to an assistant to the Director of Enterprise Strategy.
She graduated from St. Cloud State University with a Bachelor of Science in Communication Studies.