Team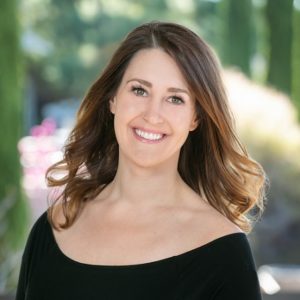 Ashley Plaga
Director, Digital Media and Communications
Ashley Plaga manages the DRK website, social media, online application, event planning, and portfolio support projects.
Ashley brings experience in the nonprofit and academic research worlds and adds her 20 years of nonprofit experience to support DRK's mission to drive positive social change. Before joining DRK in 2015, Ashley was the Communications Manager at Seattle Foundation where she increased educational and economic opportunities for low-skilled and low-income adults in Washington State via their SkillUp WA program. Before that, she supported the Dialysis Center of Lincoln, comprised of five nonprofit healthcare organizations, serving as the Events Planner.
Ashley earned her Master of Public Administration from Seattle University and her Bachelor's Degree in Communications from the University of Nebraska-Lincoln.