Safi Sana
Model & Strategy
Safi Sana is a pioneering enterprise in the waste-to-energy sector, converting human and organic waste into added value products including electricity, irrigation water, and high nutrient, soil enhancer for agriculture. They are one of the first companies in the world to deliver a replicable and financially independent model.
Safi Sana has developed into a holistic, innovative, dynamic, and leading player in the global waste management community. With the combined management of fecal sludge and organic waste streams, they have built an extensive knowledge base and partner network. Being able to facilitate best practices from around the globe, Safi Sana has built an operation that is fit to design, develop, and manage the right solution for all solid waste and waste water-related challenges into re-use for all locations.
The management of waste and recycle streams are driven by many different factors including relieving communities and industry from their waste and stopping waste streams from polluting the environment while recovering valuable raw materials from a waste stream to finance operating cost. These are all essential steps needed for a circular economy.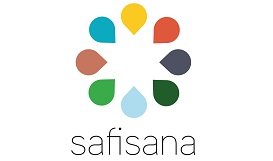 Founded: 2010
Health
Location of work: International
Safi Sana
Weesp, The Netherlands
New sanitation. Renewable energy. Organic farming.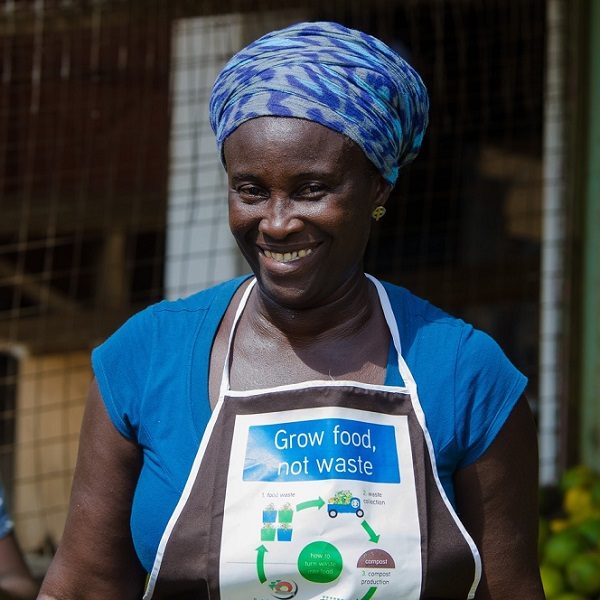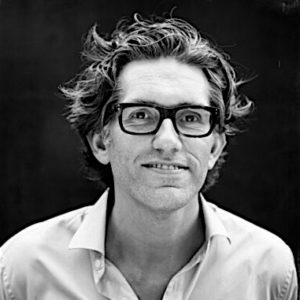 Meet Aart van den Beukel
Aart van den Beukel has over twenty years of entrepreneurial experience in establishing sustainable businesses. Prior to founding Safi Sana, Aart co-founded a bakery in Amerstdam, which quickly progressed to a wholesale bakery and catering business. Soon it was time for a new challenge and Aart responded to the ask of leading Safi Sana, the world's first complete circular industry; disposing of organic waste to provide sustainable energy and compost.
From an idea of the founding partners Aqua for All, Royal Haskoning DHV and the Dutch top tier bank Rabobank, Safi Sana was born. All three partners had different motivations for embarking on the Safi Sana journey, yet had one thing in common: a vision around the value of solid waste and wastewater. All three of them held their own pieces of the complex puzzle of creating value out of waste and shared the realization that they needed to join forces to maximize their mutual impact. Aart had the ambition and drive to enable the group to set up a showcase factory in Accra, Ghana. Commercial operations began at the factory in September 2016 and proof of concept was established in 2018/19 with current plans for global scale-up. For his vision and leadership, Aart was awarded the Sarphati Sanitation Award in 2015 for the most promising sanitation business case by a young entrepreneur and the Doing Business in Africa Award in 2017.
Impact
Today, Safi Sana operates one facility in the Ashaiman slum in Accra, Ghana, where it collects and processes 20% of the waste produced by a community of 250,000 people and converts it into revenue-generating products. In the process, the organization reduces the health and environmental burden of toilet waste in the community, produces "green" energy, and creates local jobs.
Safi Sana aims to replicate its model across Africa, building out 3 additional facilities and expanding to at least one new African country.