InfluenceMap
Model & Strategy
InfluenceMap is an independent, nonprofit think tank that provides data and analysis on how business and finance are affecting climate change.  Their content has become a mainstream investor tool in assessing and engaging with companies and has been cited in over 1,000 media pieces globally. It feeds into NGO campaigns and helps the corporate sector engage more positively on climate policy. InfluenceMap takes an objective and data-driven approach to identifying systemic blockages to climate progress. This rigorous and science-based approach was used in their launch of FinanceMap, a data tool which examines how financial institutions perform on climate.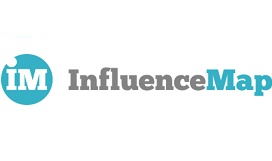 Founded: 2015
Environment & Climate Change
Location of work: International, United Kingdom, Europe
InfluenceMap
United Kingdom, Europe
Data and analysis on how business and finance are affecting the climate crisis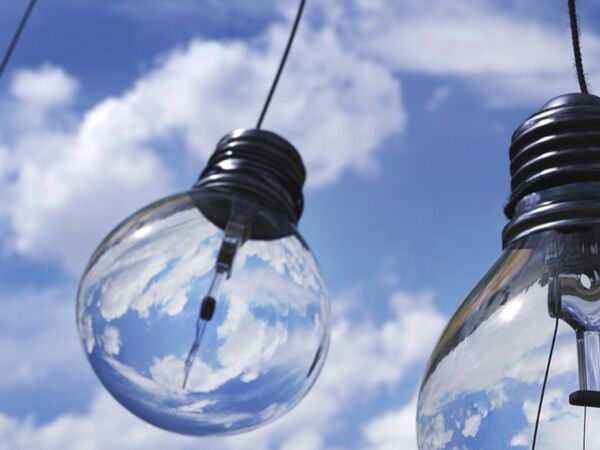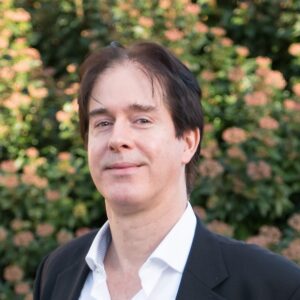 Meet Dylan Tanner
InfluenceMap co-founder Dylan Tanner serves as Executive Director, with overall responsibility for operations globally as well as management of the FinanceMap platform. Prior to founding InfluenceMap, Dylan established an environmental consultancy in Tokyo and engaged in corporate and technical advisory work in Japan and Asia covering environmental audits, land remediation, corporate sustainability and climate strategies.
Impact
InfluenceMap innovated the concept of the Corporate Climate Policy Footprint (or Scope 4 emissions) and has enabled companies to be held accountable for their impact on global climate policy, as well as their physical emissions.
InfluenceMap's content is used extensively by institutional investors to engage with companies and make portfolio decisions. InfluenceMap is on the Technical Advisory Group of the Climate Action 100+ investor engagement process consisting of over 400 major financial institutions.
InfluenceMap's work has changed the way in which corporations and climate change are reported on in the media globally.