Peepul
Model & Strategy
Peepul is transforming student learning in Indian government schools by creating classrooms where children are meaningfully and effectively engaged by the teacher so every child receives a holistic education and can live up to their potential. In partnership with the government, Peepul's eight programs impact more than 300K teachers and 10M students in over 100K schools across two geographies.
The Problem
India has 131M students enrolled in 1.1M free public schools. In India, education provides a critical opportunity for the poor to escape the cycle of poverty. However, despite attending school, India's poor children are not learning. A recent national study revealed that 50% of grade five students cannot read a second-grade textbook, and 75% cannot divide. Students are not learning these foundational skills because teachers are overburdened with non-academic tasks and don't have the skills to create engaging classrooms. Most lessons are focused on rote memorization and lecture-based teaching.
Without high-quality learning, these children cannot escape the cycle of poverty. The COVID-19 pandemic exacerbated the issue, with school closures leading to immense learning losses. Despite schools having opened, many students in Indian government schools are still struggling with learning loss. Given these circumstances, India is now grappling with the problem of 'learning poverty,' especially for first-generation learners. If these problems remain unaddressed, India will soon have a citizenship without basic life skills, much-needed critical thinking, or the ability to navigate an increasingly complex world.
The Solution
Peepul works with the Indian government to ensure that public school teachers have the skills and resources to engage and teach students effectively. Through direct work with schools, Peepul developed and implemented a high-engagement classroom pedagogy that includes teacher training and academic mentoring while aligning incentives and accountability. Peepul focuses on transforming student-teacher engagement in the government school system in three ways: 1) creating and uplifting model schools that demonstrate best practices and results, 2) providing teacher and school leader training and mentoring to build engaging lessons and classrooms, and 3) reforming systems at scale to ensure that incentives and accountability are aligned for teachers, principals, and education officials at the district and state level.
Peepul started in one school with nine students in Delhi. Through deep partnerships with the government, they now run eight programs impacting more than 300K teachers and 10M students in over 100K schools across two geographies and plan to enter a third. They work in Delhi and Madhya Pradesh and will soon start working with Chattisgarh. Their best practices (especially on digital learning) are shared across the country. Peepul's ultimate aim is to scale through government adoption and for their program to be replicated through partnerships with other nonprofits and organizations.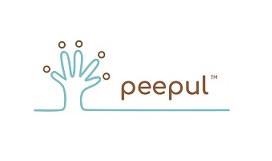 Founded: 2017
Education
Location of work: International, Asia
Peepul
New Delhi, India
Helping every child achieve their potential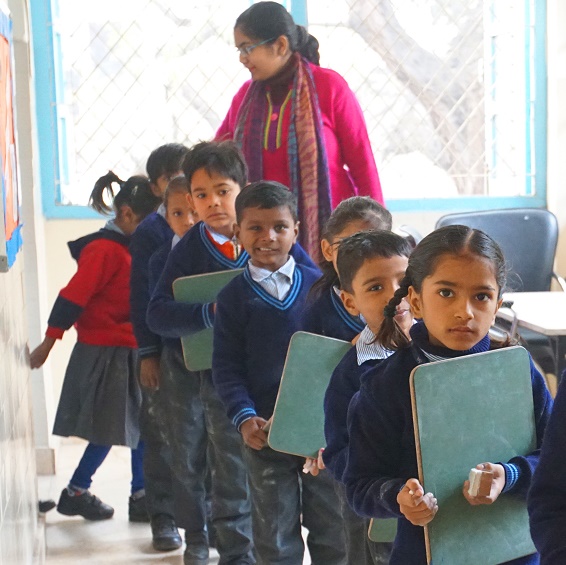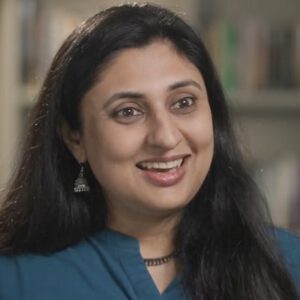 Meet Kruti Bharucha
Kruti has over 23 years of experience in various leadership and management roles in education, management consulting, and advisory sectors, as well as with multilateral institutions. Kruti was selected as a 2020 Rainer Fellow by Mulago Foundation (the only Indian selected). She has also been recognized as one of the Top 100 Women Transforming India by Niti Aayog, India's national think-tank, and by BusinessWorld in their 40 Under 40 leaders list in India. She received the Social Innovation Leader Award from World CSR Congress in 2020 and the Excellence in Leadership Award from Women Economic Forum.
Impact
Peepul's approach has showcased a statistically significant increase in classrooms adopting high-engagement practices with students:
-71% of classrooms observed with high engagement and
-Measured a marked improvement in students' foundational literacy (36%) and numeracy (16%) outcomes.
Peepul's eight programs impact more than 300K teachers and 10M students in over 100K schools across two geographies.