Peepul
Model & Strategy
Peepul works in partnership with the Indian government, teachers, and principals to improve the public education system by shifting the focus from school enrollment to classroom learning.
Peepul's approach is based on the belief that promoting more meaningful teacher-student interaction will significantly improve education outcomes. To achieve this, they develop exemplar Public-Private Partnerships (PPP) schools that can be scaled, plus provide teacher training, mentor and coach teachers and principals, and build teacher accountability for learning outcomes.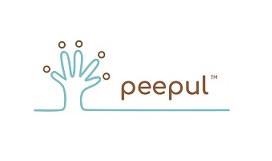 Founded: 2017
Education
Location of work: International, Asia
Peepul
New Delhi, India
Helping every child achieve their potential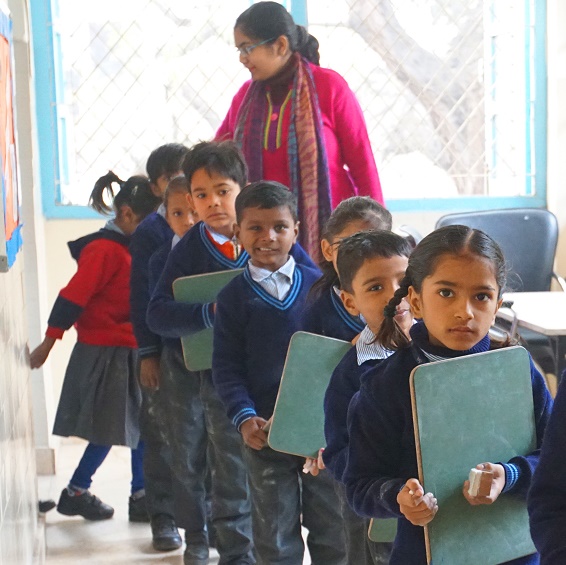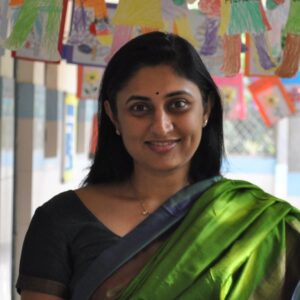 Meet Kruti Bharucha
After 15 years at McKinsey & Co, the World Bank, IMF and CEB, Peepul founder Kruti Bharucha moved to the education sector in 2014 to pursue her dream of reducing inequality in India. Her goal is to ensure that every child has access to high-quality education and the opportunity to succeed.
Prior to founding Peepul, Kruti was the India Country Director of the UK-based education NGO, Ark. She helped establish sustainable public-private education partnerships in India, bringing global best practices in education to the Indian context.
Impact
From a small team working with one PPP school in 2017, Peepul's work has scaled to create three PPP schools in Delhi, that serve over 1,100 children.
Results from these schools demonstrate strong impact: 85% of children are meeting or exceeding grade-level expectations, with 75% attendance, a 90% retention rate and 95% attendance at parent-teacher meetings.
At the macro level, Peepul is working on systemic reform and teacher professional development and accountability in the states of Delhi and Madhya Pradesh, supporting approximately 330,000 teachers across 100,000 schools.