Team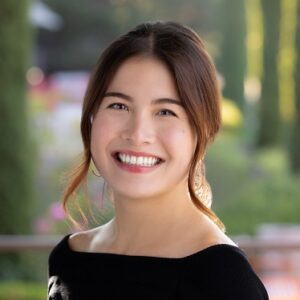 Sarah Lau
Senior Analyst
Sarah works with the DRK team to identify and support innovative social entrepreneurs.
Previously, Sarah worked as a strategist for Snow Companies, a patient engagement agency part of the Omicron Health Group, and as a consultant for PricewaterhouseCoopers (PwC) in the financial services group. During her time at PwC, Sarah helped clients solve key challenges in enterprise risk management and financial transformation. She also helped expand the firm's diversity & inclusion and ESG priorities.
Sarah graduated from the University of Virginia from the McIntire School of Commerce and Curry School of Education. She was the Vice President of Commerce Council, McIntire's student governance group, and she founded and was the President of Coding for Kids, McIntire's first formal community outreach program.