Amna
Model & Strategy
Amna — meaning safe in Arabic — helps refugees regain their resilience and reconnect with feelings of joy and belonging through safe, psychosocial spaces and therapeutic group activities. They invest in and train community partners to integrate non-clinical psychosocial approaches into programs to ensure that this vital support is available and accessible across the world. Amna has provided vital psychological support to over 20K refugees and trained 1,700 humanitarians working in crisis.
The Problem
Chronic, toxic stress and the breakdown of protective structures make refugees and those who are displaced vulnerable to poor health, economic, and life outcomes. The scale of the issue is far-reaching, with nearly 103M people forcibly displaced, 36.5M of whom are children. The effects of chronic, toxic stress on refugee families and young people are profound, resulting in harmful impacts on their physical and emotional health and affecting relationships and their capacity to integrate into new communities and rebuild their lives. Adolescents and young adults frequently experience isolation, anxiety, and depression. Anxiety about legal status, housing, or livelihoods also prevents many parents from creating responsive, protective, and healthy environments for their children. For children who experience high levels of anxiety, symptoms of trauma (including regression and aggression) are all too common. This trauma and stress also impact humanitarian workers who are routinely exposed to traumatic events and experience the adverse effects of vicarious trauma, including depression, burnout, and anxiety.
The Solution
Amna helps forcibly displaced communities feel safe again through welcoming, playful community spaces that facilitate collective healing, promote emotional well-being, and break cycles of intergenerational trauma. Their method integrates non-clinical psychosocial approaches into programs to ensure that psychosocial support is available and accessible to those who need it.
Amna partners with, invests in, and trains community partners to offer trauma and identity-informed psychosocial care to people affected by conflict and forced displacement. Amna-supported psychosocial healing sessions and spaces are founded on an understanding of who people are, where they come from, and what they need. Their programs are regular and reliable, giving stability and hope to the people they work with and providing safe spaces where refugees can share experiences and be listened to and understood.
Their training approach is rooted in relationships and safety and is based on the rationale that effective learning can only be achieved when a person feels safe in the learning space, regulated in their body, and intrinsically motivated to engage. Their trainers use learning activities that promote creative expression, positive connection with oneself and others, and an experiential approach where participants learn by experiencing, reading, and listening. To date, Amna has trained 1,700 humanitarian workers in 23 countries and from 300 organizations. Amna is scaling their work by growing the network of healing partners worldwide to ensure more forcibly displaced communities have access to vital psychosocial healing support.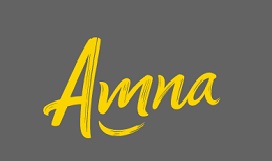 Founded: 2016
Social Justice
Location of work: International, United Kingdom, Europe
Amna
United Kingdom, Europe
Nurturing joy and belonging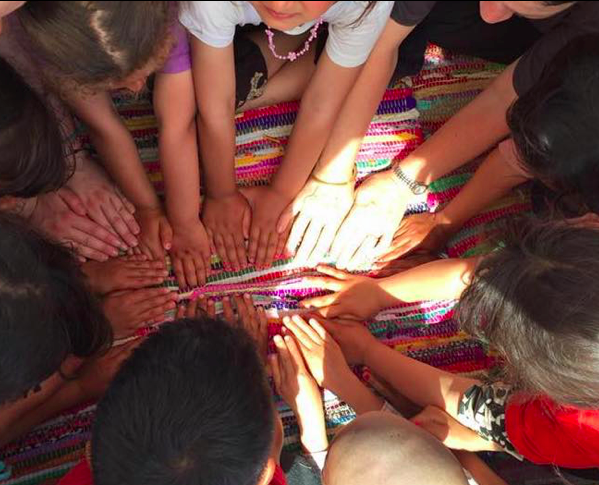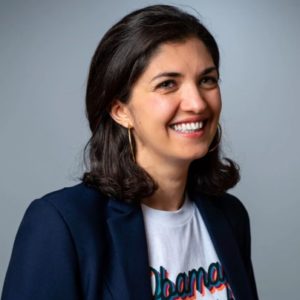 Meet Zarlasht Halaimzai
Zarlasht's experiences as a former refugee from Afghanistan have greatly informed her work. Before founding Amna, she advised NGOs on refugee education and well-being. Her work has been profiled in The Lancet, one of the world's oldest medical journals. In 2021, she was included in the BBC's annual list of 100 inspiring and inspirational women. In 2018, Zarlasht was selected to join the Inaugural class of Obama Fellows. She is a frequent commentator on issues related to refugees, trauma, and displacement.
Impact
As part of their mission to make community healing accessible to those who need it, Amna has run essential training for 1,700 humanitarian workers, including those supporting refugees fleeing the war in Ukraine and those who lost their homes in the recent earthquakes in Syria and Turkey.
Amna has directly provided trauma-sensitive and identity-informed psychosocial support to over 20K forcibly displaced children and adults across Europe and South Asia.