Amna
Model & Strategy
Amna (previously Refugee Trauma Initiative) provides mental health services to refugees in Greece who are coping with the trauma of conflict and displacement, while also training and supporting local aid workers, equipping them with tools to meet the mental health needs of refugees. Amna is unique in that it offers high-quality mental health support that is rooted in the target community's culture, and also builds the capacity of local communities and organizations.
Amna's flagship program, 'Baytna' (which means "our home" in Arabic), provides families with emotional support along with trauma-sensitive early childhood care and development for children ages 0-6. Baytna's play-based learning methodology helps mitigate the impacts traumatic events can have on physical and mental health over the course of a lifetime.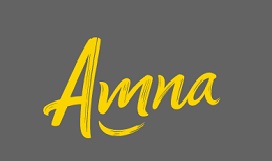 Founded: 2016
Social Justice
Location of work: International, United Kingdom, Europe
Amna
United Kingdom, Europe
Nurturing joy and belonging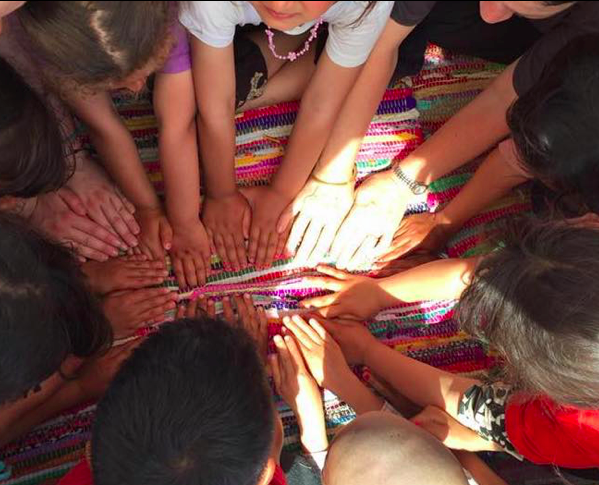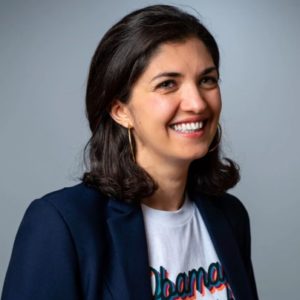 Meet Zarlasht Halaimzai
Zarlasht Halaimzai is the Director and co-founder of Amna. Over the last 10 years, she has set up programs targeting displaced and vulnerable communities in Pakistan, Afghanistan, Turkey, Syria, the UK, and Greece. Zarlasht has trained in Childhood and Adolescent Counselling and Psychotherapy at the University of Cambridge and is currently pursuing a Master's Degree in Mindfulness-Based Cognitive Behavioural Therapy at the University of Oxford.
Zarlasht has firsthand experience of conflict and displacement. Growing up in Kabul, she spent her childhood in a warzone and was forced to flee spending four years in transit before arriving in the UK.
Zarlasht has recently received a number of awards including the 2018 Obama Fellowship, and Marie Claire Magazine's 2017 Future Shapers Award.
Impact
In less than four years of operations, Amna has provided vital psychological support to over 4,000 refugees and run trainings for over 1,000 humanitarians working with refugees.

Amna has a strong reputation as an innovator in developing targeted mental health programs for refugees as well as capacity-building tools for NGOs.
Amna is creating models that can be replicated globally, raising the global standard in mental health care for refugees and promoting effective practices in humanitarian self-care.