Team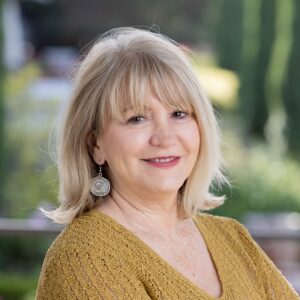 Sylvie Kahl
Receptionist & Administrative Assistant
Sylvie is the receptionist in the Menlo Park office. She also assists Managing Directors Steve McCormick and Carter Stewart.
Before joining DRK, Sylvie worked at Trinity Ventures, a Venture Capital firm in Silicon Valley. Sylvie has an extensive administrative background, working in office management and administration for more than 19+ years. Sylvie supported the founding partner for 17+ years and many other General Partners, Principles, and Associates at Trinity Ventures. Earlier in her career, she was an executive-level manager at Saks Fifth Avenue in Palo Alto.
Sylvie studied at Canada College, focusing on Early Childhood Development/Psychology.