Team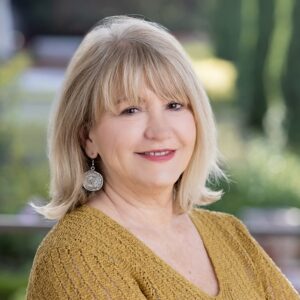 Sylvie Kahl
Receptionist and Administrative Assistant
Sylvie is the receptionist in the Menlo Park office and provides support to CFO Zeryn Sarpangal.
Before joining DRK, Sylvie worked at Trinity Ventures, a Venture Capital firm in Silicon Valley. Sylvie has an extensive administrative background, working in office management and administration for more than 19+ years. Sylvie supported the founding partner for 17+ years and many other General Partners, Principles, and Associates at Trinity Ventures. Earlier in her career, she was an executive-level manager at Saks Fifth Avenue in Palo Alto.
Sylvie studied at Canada College, focusing on Early Childhood Development/Psychology.