Respond
In April, we launched a time-limited, special initiative to respond to the growing non-coronavirus needs created by the COVID-19 pandemic. Our aim was to quickly deploy funding for solutions that can provide immediate help for vulnerable populations suffering from lack of access to education, housing, food, economic opportunity, and mental health support. The pandemic has inflicted direct, devastating damage in terms of lives lost. Along the way, it also pushed our social fabric up to the light and exposed its holes, showing with unrelenting impartiality where and how our systems are broken. That harsh light created precious visibility for problems that had long festered, invisible to those not vulnerable to them.
Thus, we sought to find, fund, and support the people and ideas that tackled the most acute and time-critical social problems caused by the COVID-19 pandemic in the moment. We wanted to help jumpstart projects that could realistically deploy within 30 days filtered through the lens of urgency: Can this make a large impact at scale? Can it be deployed quickly? And can DRK be catalytic in making that happen
We explored over 1,000 initiatives and funded eight projects, both inside our portfolio and externally.
---
Digital Bridge K-12
An initiative launched by EducationSuperHighway and 1Million Project, Digital Bridge K-12 is working to provide broadband access, via wifi super spots on buses that had been sitting idle, for tens of thousands of SF Bay Area low-income students who have no access to high speed internet.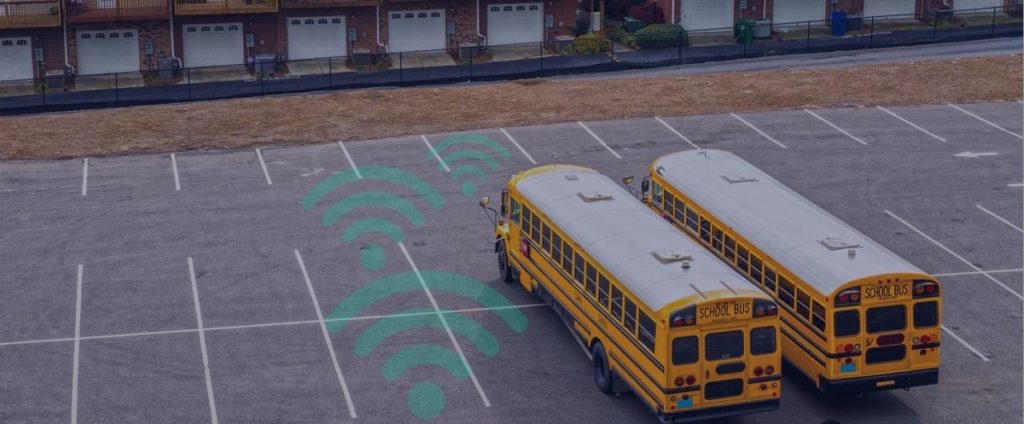 ---
Food Forward
In order to effectively distribute fruits and vegetables to more communities during the pandemic, Food Forward has expanded their Produce Pit Stop to distribute 800,000 additional pounds per month of fresh produce to 40,000 more families.

---
Kinvolved
When the virus hit, Kinvolved instantly pivoted to become the principal digital communications platform between schools and students and their families at home, distributing learning materials and allowing critical engagement for all students.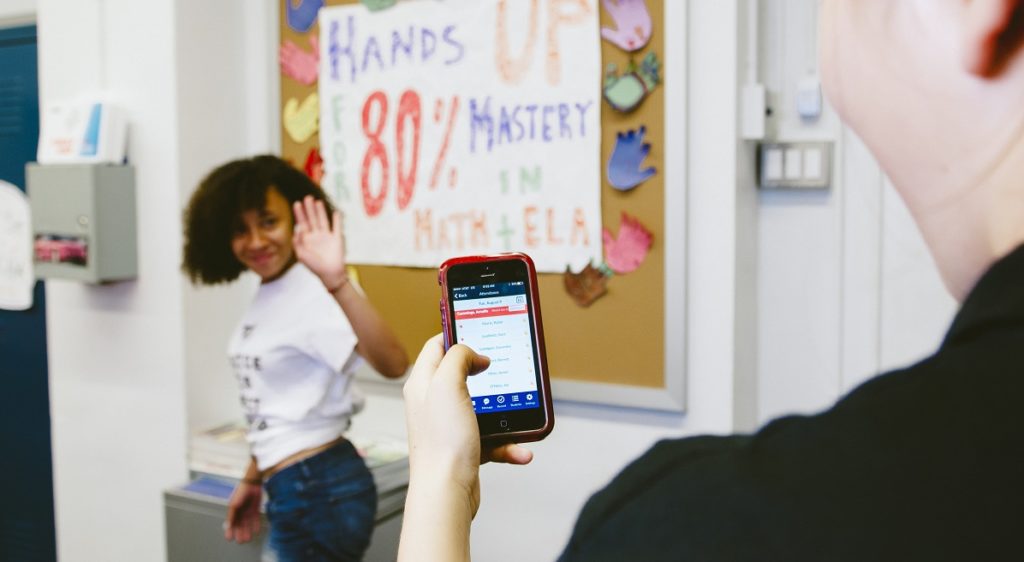 ---
Heroes Health
Heroes Health manages the mental wellness of healthcare workers by tracking their symptoms, connecting them to mental healthcare resources, and using site-level and collective data to change practice.

---
Oakland REACH
This parent-led group empowers families to navigate the existing Oakland education system. When schools shut down due to COVID-19, The Oakland REACH launched a citywide virtual hub to combat learning loss for the 300+ families they serve.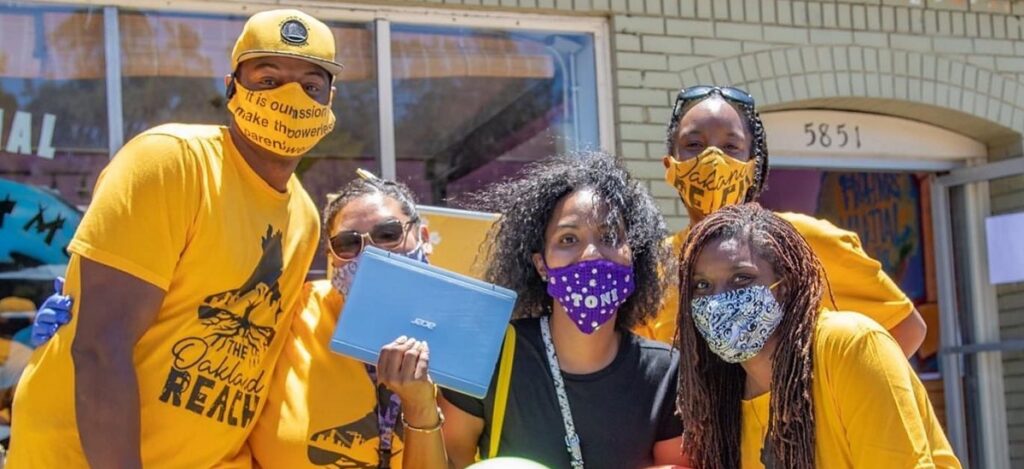 ---
Noora Health
In the face of the COVID-19 outbreak, Noora Health is working to help flatten the curve in India and Bangladesh by using its experience in driving behavior change for at-risk communities through directed communications and training.


---
Kytabu
Kytabu is a school management software system designed for schools in East Africa that has quickly turned a back-office solution into a student and parent facing portal, rapidly creating content that aligns with a K-12 curriculum.

---
OpenEmbassy
The A-teams of OpenEmbassy is addressing individual newcomer needs (people who applied for asylum under the Refugee Treaty of Geneva) in The Netherlands—exacerbated by the pandemic—and using the data collected to support policy change.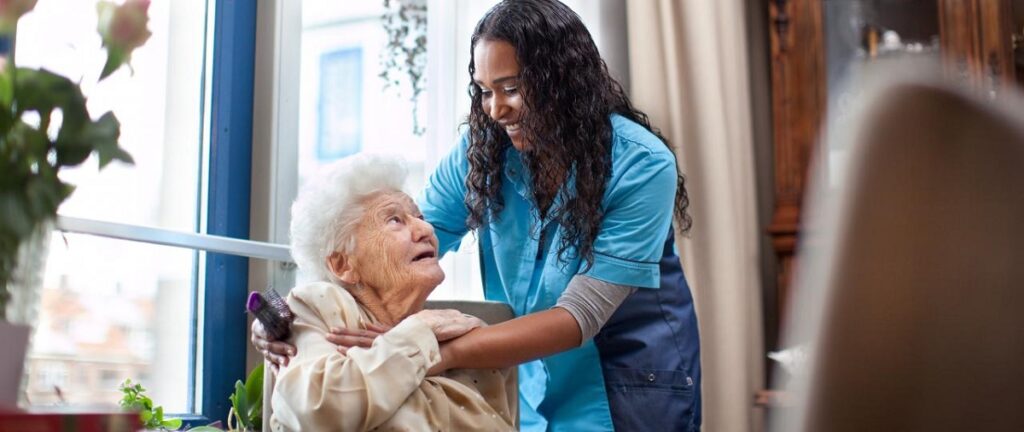 ---