EducationSuperHighway
Model & Strategy
EducationSuperHighway's (ESH) mission is to close the K-12 digital divide so that every student has equal access to personalized learning, compelling curricula and great teachers. Digital learning has the power to restore America's public schools to excellence — but only if schools have high-speed Internet access and robust Wi-Fi networks. Unfortunately, 80% of schools lack this infrastructure, thus leaving behind 40 million students. ESH is catalyzing existing resources to close this digital divide. ESH tests broadband at America's K-12 schools, provides technical & procurement expertise and increases pricing transparency to lower cost. Using data-based advocacy, ESH maximizes the impact of the E-Rate program and facilitates the deployment of fiber and Wi-Fi in schools. ESH also catalyzed the launch of ConnectED, a Presidential initiative to upgrade the broadband in America's K-12 schools.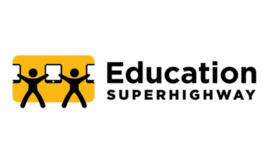 Founded: 2012
Education
Location of work: Domestic, Northeast, West Coast, Midwest, Southwest, Southeast
EducationSuperHighway
433 California Street
Suite 500
San Francisco, CA 94104
Internet infrastructure for America's K-12 schools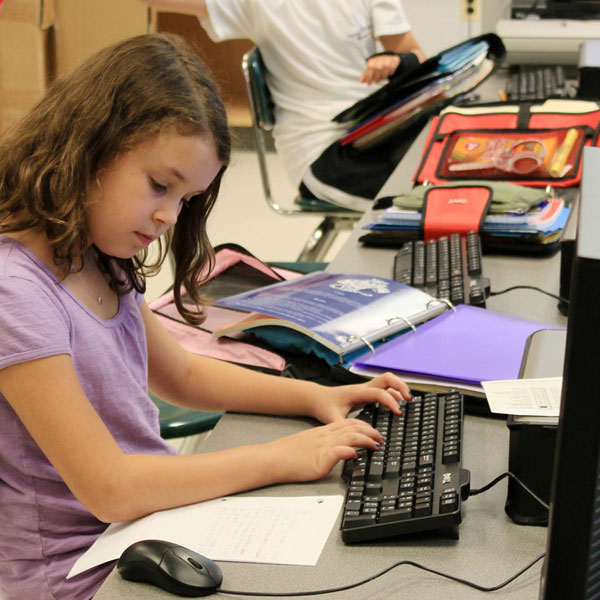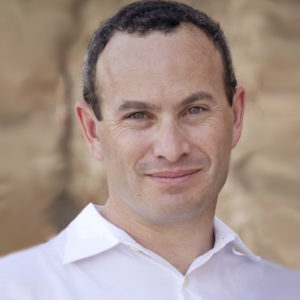 Meet Evan Marwell
Evan Marwell is the founder and CEO of EducationSuperHighway. Over the last 25 years Evan has been an entrepreneur starting companies in the telecommunications, software, hedge fund and consumer retailing industries including INFONXX (now KGB) and Criterion Capital Management. Collectively, these businesses have created thousands of jobs and generated billions of dollars of revenues and investment returns. Evan has served on the board of several for-profit and non-profit organizations and is currently the President of the Board of Trustees at the Katherine Delmar Burke School in San Francisco. At Burke's, Evan discovered that the school's efforts to leverage technology were being undermined by a lack of Internet infrastructure – a problem common to 80% of America's K-12 schools. After relaying this issue to the White House, Evan was challenged to start a non-profit to upgrade the Internet infrastructure in America's schools. A week later, he founded EducationSuperHighway and made closing the K-12 digital divide his full time mission.
IMPACT
41M students have been connected to high-speed broadband since 2013. The percentage of school districts meeting minimum connectivity targets has increased from 30% in 2013 to 98% in 2018.
98% of schools in the country now have a high-speed fiber connection, up from 97% in 2017 and 71% in 2013.
The cost of Internet access has fallen 85% since 2013 from $22 per Mbps to $3.26 per Mbps in 2017.
49 governors have publicly committed to upgrading all of the schools in their state, positioning EducationSuperHighway (ESH) to complete its mission by 2020.
ESH catalyzed the launch of ConnectED – a presidential initiative to upgrade the broadband in America's K-12 schools and convinced the Federal Communications Commission to increase its annual investment in K-12 broadband by $2.5 billion per year.