EducationSuperHighway 2.0
Model & Strategy
EducationSuperHighway is a national nonprofit founded in 2012 with the mission of upgrading Internet access in every public school classroom in America. In 2013, only 10% of students had access to digital learning in their classrooms. Today, thanks to an unprecedented bi-partisan effort by federal, state, and school district leaders, supported by K-12 advocacy organizations, the classroom connectivity gap is closed – 47 million students are connected, and 99.7% of America's schools have a high-speed broadband connection. Having completed its mission, ESH was scheduled to sunset in August 2020.
When the coronavirus pandemic hit, our nation's connectivity crisis was laid bare. Without high-speed Internet access at home, families can't send their children to school, work remotely, access healthcare or job training; and they can't access the social safety net or critical government services. Approximately 29M households in the United States do not have high-speed broadband. Two-thirds of these households, representing 48M people, are off-line simply because they cannot afford an available Internet connection. This problem, also known as the "broadband affordability gap," impacts virtually every community in America – urban, suburban, and small-town – and has become one of the primary inhibitors of access to economic security and opportunity. This is a reality centered in our nation's poorest communities that disproportionately impacts people of color.
To close the classroom connectivity gap, EducationSuperHighway leveraged data to create a finite goal, build widespread commitment from key stakeholders, identify which schools needed to be upgraded, lower the cost of broadband 92%, measure progress, and create accountability. It partnered with 85 governors in all 50 states to drive upgrades and provided technical and procurement support to school districts. This same playbook – leveraging data, partnering with government, and providing implementation support is the strategy the organization is now using to close the digital divide for the 18 million households that have access to the Internet but can't afford to connect. In the next two years, EducationSuperHighway will focus on America's most unconnected communities, where more than 25% of people don't have Internet, to:
Build a public-private partnership to close the broadband affordability gap.
Develop a means to identify unconnected households on a recurring basis.
Help states design their broadband plans for the Treasury Capital Projects Fund and the new initiatives created by the bipartisan infrastructure bill
Launch demonstration projects and creating playbooks for states, cities, school districts, housing authorities, and other trusted institutions of innovative programs to increase broadband adoption at scale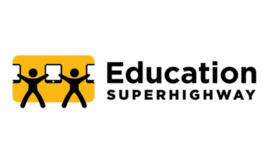 Founded: 2012
Education
Location of work: Domestic, Northeast, West Coast, Midwest, Southwest, Southeast
EducationSuperHighway 2.0
San Francisco, CA
Internet infrastructure for America's K-12 schools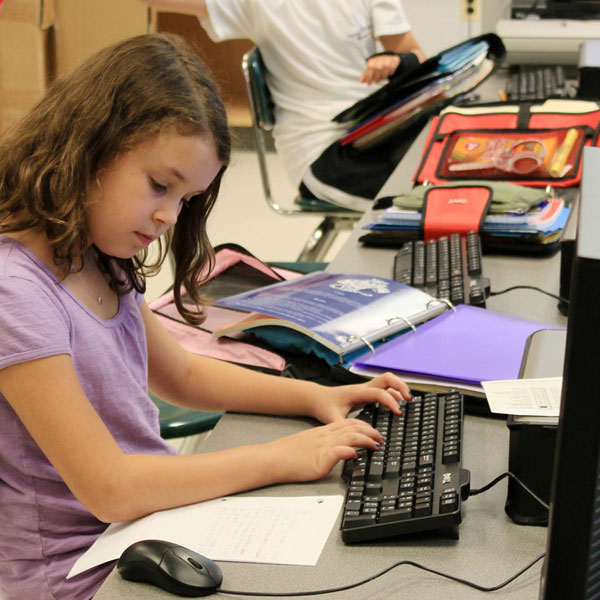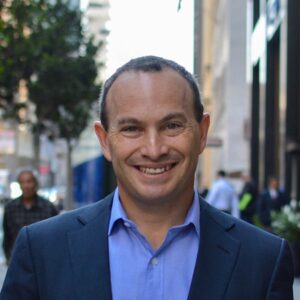 Meet Evan Marwell
Evan is the Founder and CEO of EducationSuperHighway. In eight years, EducationSuperHighway closed the digital divide in America's K-12 schools – connecting 99.7% of classrooms. A recipient of the San Francisco Chronicle's Visionary of the Year award and a serial entrepreneur, Evan launched companies over the last 30 years in the telecom, software, and hedge fund industries. He is chair of the board of myAgro, a board member at Recidiviz and Direct Relief, and a co-founder of Ignite! Reading, a Zoom-based K-3 reading tutoring program.
IMPACT
43 million more students are connected to high-speed internet access than did in 2013.
99.7% of America's classrooms now have high-speed broadband capable of supporting robust digital learning.