Braven
Model & Strategy
Braven empowers promising young people on their path to college graduation and strong first jobs. We believe that our next generation of leaders will emerge from everywhere, so we take a particular interest in ensuring our talent network is filled with people from underrepresented backgrounds. To do so, Braven partners with educational institutions, volunteer professionals, and employers to offer The Braven Accelerator–a rigorous and relevant career readiness course–followed by robust campus-based alumni programming. The hybrid online and in-person course is targeted as a part of the sophomore or transfer junior experience.
Braven Fellows will learn the hard and soft skills companies and organizations want and practice them in mock professional settings; apply skills to solve real-world challenges with a cohort of peers; receive small group and one-on-one coaching from a local professional to achieve personal and professional goals; and expand their circle of champions to include motivated peers, supportive adults, and respected thought leaders.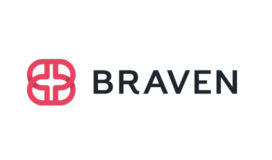 Founded: 2013
Education
Location of work: Domestic, West Coast, Midwest
Braven
1046 W. Kinzie Street Suite 301
Chicago, IL 60642
Our next generation of leaders will emerge from everywhere.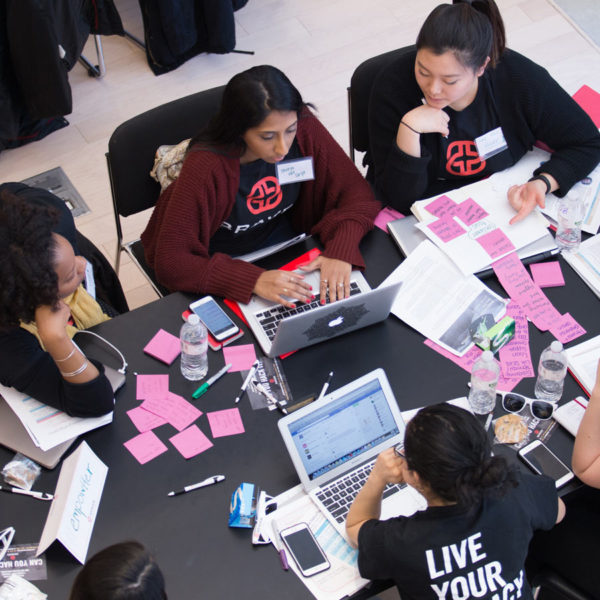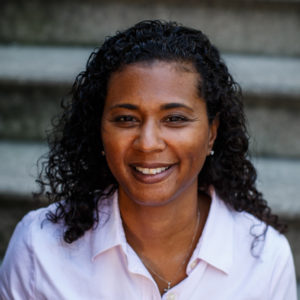 Meet Aimée Eubanks Davis
Aimée Eubanks Davis was inspired to start Braven based on her deep passion and belief that our next generation of leaders will emerge from everywhere. Growing up in low-income and underrepresented communities and working with young people from similar backgrounds have driven her mission to discover, develop, and connect extraordinary, diverse young people who can become tomorrow's leaders. Aimée's background and experiences have made it clear to her that education alone is not enough to reach your fullest potential in life; mentors, peers, and opportunities are also critical. She has witnessed firsthand the many dreams deferred by the realities of growing up in low-income communities, as well as what we all lose without diverse teams and leadership in the workplace.
Aimée spent the majority of her career at Teach For America, which she joined in 1995 as a corp member in New Orleans. In 2002, she joined the TFA staff as Vice President of New Site Development, helping to grow the organization's presence into Miami and Philadelphia, as well as doubling TFA's presence in New York City. In 2005, Aimée became the Chief People Officer and oversaw the organization's staff growth from 200 to over 2500 staff members. In 2011, Aimée took on the expanded role of Executive Vice President of People, Community and Diversity, leading TFA's work to uphold its commitment to diversity and to build an organization that is a model of fairness and equality. From 2013 to early 2015, she led TFA's Public Affairs and Communications teams before departing to devote her full energies to Braven. Aimée is a graduate of Mt. Holyoke College.
IMPACT
A group of 28 Braven Course Completers have graduated from college. Sixty-one percent of this group secured strong jobs or entered graduate school within only six months of graduation.
Braven is also seeing promising internship data for Fellows who haven't yet graduated. Of their Spring 2016 Fellows, 56 percent received high-quality summer opportunities compared to 30 percent of their peers.