News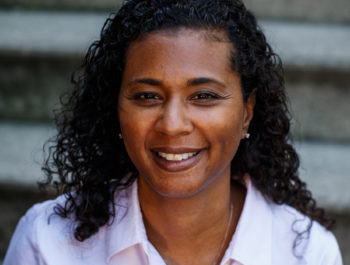 NPR Spotlight on Braven
August 1, 2016
Aimée Eubanks Davis founded her organization, Braven, in order to help her students graduating from college find their first good job.  To accomplish this task, she recognized that her students needed good job exposure to successful professionals.  She created Braven, a non-profit based in San Jose, California, on three key principles:
First: Bring professionals from the working world into her classrooms.
Second: Transform the university classroom into a work environment.
Third: Keep classes small.
Aimée's vision for Braven has taken off and at San Jose State University students are more likely to stay on track to graduation. Additionally, after taking the class, students have sought out internships and other experiences at twice the normal rate. This success is the reason why the university has made it a full-time, for-credit class.