News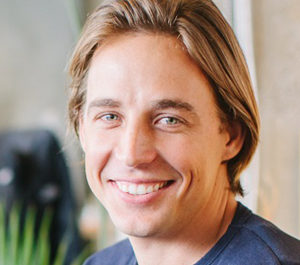 Chase Adam Named SF Chronicle's 2016 Visionary of the Year
March 1, 2016
At age 29, Chase Adam was the youngest finalist and recipient of the second annual Visionary of the Year award, sponsored by the SF Chronicle and St. Mary's College. SV Angel founder Ron Conway, who invests in early-stage startups, including Watsi, nominated Adam for the Visionary award because, he said, the nonprofit is creating global impact at the same level as Facebook, Google or Twitter.
"He's the Mark Zuckerberg of nonprofit leaders," Conway said. "We need to honor these social entrepreneurs the way we honor company builders."
"It's just an unbelievable award," Adam said. "I can't tell you what a huge honor it is."
Read the article here.