Watsi
Model & Strategy
Watsi is the first global crowdfunding platform for healthcare, enabling anyone to directly fund low-cost, high-impact medical care for people in need. 100% of every donation directly funds patient care, and the organization is dedicated to complete transparency and seeks to maximize their impact by collecting real-time data on healthcare providers, costs and outcomes. Watsi partners with medical facilities in developing countries to create profiles for patients in need of treatment, then posts these profiles on a crowdfunding platform where individuals donate to fund care. Ultimately, Watsi aims to provide access to healthcare for every person in the world.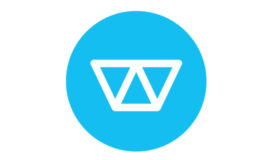 Founded: 2012
Health
Location of work: International, Africa, Asia, Latin America
Watsi
2132 Folsom STreet
Suite 2
San Francisco, CA 94110
Fund healthcare for people in need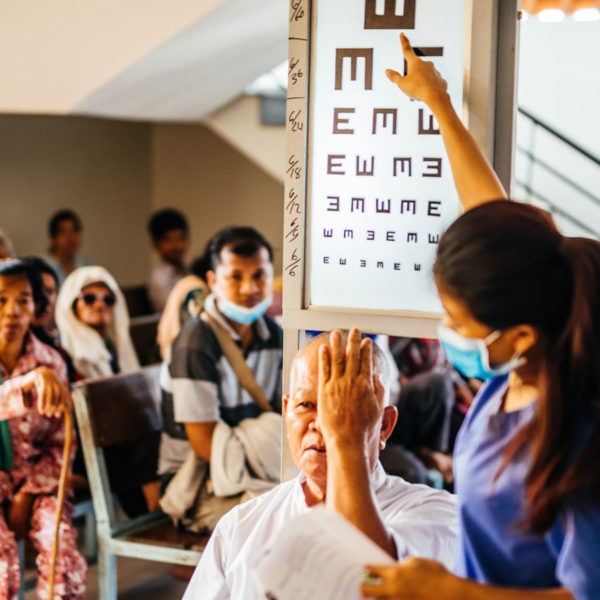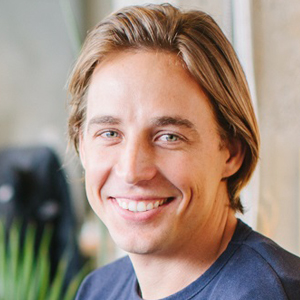 Meet Chase Adam
Chase directs the overall vision and mission of Watsi. Prior to Watsi, Chase worked at Pacific Community Ventures, where he built the group's first double bottom line loan fund. Previously, he served as a Peace Corps Volunteer in Costa Rica, where he founded three successful microfinance institutions. He also worked with Fonkoze, the largest economic development bank in Haiti, where he established a national health program that resulted in the distribution of multivitamins to more than 13,000 children the year of its inception, and has since grown to 10x the size.
Chase has been recognized as a Forbes "30 Under 30 Social Entrepreneur" and a White House "Champion of Change." Chase and Watsi were the first nonprofit to be selected to Silicon Valley tech incubator Y Combinator.
IMPACT
Watsi's primary impact is improving health outcomes for patients and increasing financial protection. By enabling governments to provide health coverage to more patients, Meso enables patients to access care when they are sick and reduces the risk that they are pushed deeper into poverty from paying out-of-pocket for care they can't afford.
Watsi saw a 10x growth in patients reached in 2018 — growing from 10,000 to 100,000 patients by the end of the year.
Watsi is working with Harvard Medical School (HMS) to measure impact. They are currently focused on measuring output indicators in an effort to demonstrate that Meso enables governments to administer health insurance systems and provide coverage to patients. In addition, Watsi and HMS found that Meso increased efficiency by reducing the time to enroll patients and submit claims by 99% when compared with another health insurance system.
In addition to the impact created by Meso, Watsi's crowdfunding platform has funded life-changing surgeries for over 18,000 patients and has nearly reached financial sustainability, reducing reliance on donor funding.