News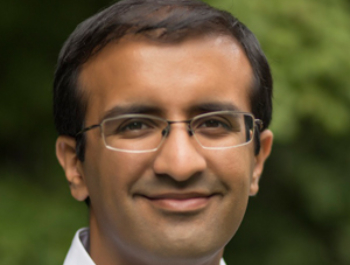 2017 Skoll Awardee: Last Mile Health
March 27, 2017
The Skoll Foundation has announced the four recipients of the 2017 Skoll Award for Social Entrepreneurship and two of the recipients are DRK grantees: Last Mile Health and Build Change.
Last Mile Health partners with government to deploy, support, and manage networks of community health professionals and to integrate them into the public health system. With training in maternal and child health, family planning, treatment adherence, and surveillance of epidemics, together with mentoring from nurse supervisors, these community health workers deliver quality healthcare to remote communities.
In communities Last Mile Health serves, newborn mortality has decreased and the percentage of children treated for diarrhea, malaria, and pneumonia has increased. On the strength of this success, Last Mile Health is now supporting the Liberian Ministry of Health to implement the approach nationwide, preparing policy documents, training curricula, and impact measurement tools, and coordinating with NGO partners.