News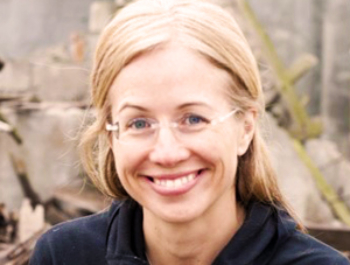 2017 Skoll Awardee: Build Change
March 27, 2017
The Skoll Foundation has announced the four recipients of the 2017 Skoll Award for Social Entrepreneurship and two of the recipients are DRK grantees:  Build Change and Last Mile Health.
More than nine in every ten natural disaster-related deaths occur in developing countries. Many of these occur in overcrowded and unsafe neighborhoods where housing is likely to collapse. With an emphasis on prevention, Build Change trains homeowners, local builders, engineers, and government officials to construct or retrofit disaster-resistant houses and schools in emerging nations vulnerable to earthquakes and typhoons.
Build Change makes the work affordable by leveraging cost savings through standardized retrofitting designs, existing subsidy and incentive programs, and partnerships with local universities providing seismic engineering experts. It works with governments and development agencies to promote standards, building codes, and financial incentives for disaster-resilient construction.