News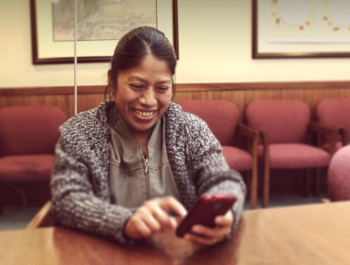 Words to Live by: Baylor Scott and White to Text High-Risk Patients
January 31, 2017
To remind patients about  medical visits and other issues related to their health, nurses and technicians at several outpatient charity clinics managed by the Baylor Scott and White Health System spend hours each week making phone calls.
Last fall Baylor began asking patients if they'd like to opt-in to a new texting program developed by CareMessage that costs less than three cents per patient each month. The patients can receive "care message" alerts about appointments, preventive services or disease education.
Read the article here.