CareMessage
Model & Strategy
CareMessage helps clinics, hospitals, community programs and government agencies connect with at-risk patients through the use of text and voice messaging. CareMessage's software enables partner organizations to automate follow-ups and data collection and to provide disease management, giving patients a critically important information channel to address their healthcare needs.
The organization has also developed text messaging-based disease management programs to enable low-income patients to self-manage various common chronic conditions, including type 2 diabetes, hypertension, high cholesterol, childhood obesity, congestive heart failure, emphysema, COPD, asthma, HIV and depression.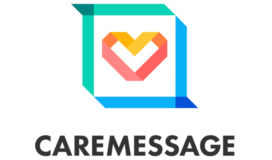 Founded: 2012
Health
Location of work: Domestic, Northeast, West Coast
CareMessage
332 Pine Street
Suite 300
San Francisco, CA 94104
Care. Better. Together.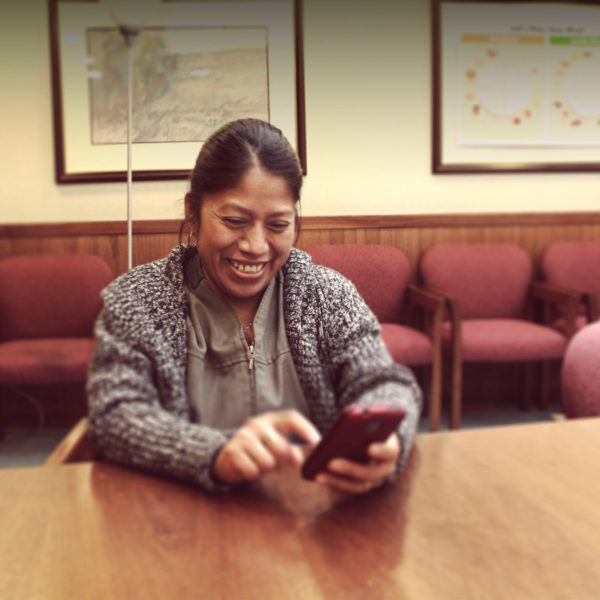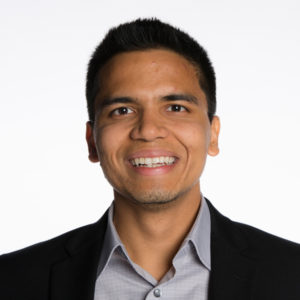 Meet Vineet Singal
For Vineet, his childhood obesity meant years of bullying and struggle but ultimately he overcame pre-diabetes and lost over a hundred pounds in the process. This experience inspired him to take a leave of absence from Stanford to volunteer at a free clinic in Galveston, TX, a city ravaged by a Category 4 hurricane and the 2008 economic crisis. His work with the underserved community in Galveston highlighted the crippling long-term effects that chronic diseases have on low-income, uninsured patients and the dearth of existing resources to serve this growing need. Vineet returned to Stanford with a commitment to make a difference and co-founded CareMessage. Upon graduation, Vineet decided to turn down a full scholarship to a top-tier medical school to continue to pursue his passion as CareMessage CEO.
Vineet was honored as a Forbes 30 under 30 social entrepreneur, a 2013 Echoing Green Fellow, and an alumnus of Y Combinator.
IMPACT
In Phase I of their evaluation, CareMessage demonstrated a 92% retention rate and a 70% engagement rate, amongst primarily low-income patient populations.
Phase II evaluations have shown reduced no-show rates for appointments, improvements in rates of preventive screenings, reductions in Finger Stick Blood Glucose levels for diabetic patients, and improved medication adherence for high cholesterol patients.
CareMessage grew the number of reachable patients on the platform from 500,000 at the beginning of 2016 to more than 2 million by the end of 2018 and works with more than 200 healthcare organizations in 40 states across the US. 
When our plans came to a screeching halt in light of COVID-19, see how we turned our in-person, Annual Summit into…

https://t.co/W3D4XNF1xm

Tomorrow at 2pm EDT, we're hosting a webinar with Todd Phelps, MPH, focused on sharing strategies and consideration…

https://t.co/d0RZocM7mi

During the month of May we've been hosting a series for safety net providers on engaging underserved patient commun…

https://t.co/6vmh3nfO0S

Join us for today's webinar at 2pm ET: "COVID-19 Impact on Underserved Latinx Communities: Culturally Dexterous Car…

https://t.co/5UUqjxS2Dg

Join us on Wed., May 13th for the 2nd webinar of our series sharing how safety net providers can support underserve…

https://t.co/PDSfPbGoAU

It's not too late to join us tomorrow at 2pm ET/11am PT, as we're kicking off the first 60 min session of our webin…

https://t.co/1yUr8UgQMt

This Wednesday at 2pm ET/11am PT begins our webinar series for Safety Net Providers on "Supporting Patient Communit…

https://t.co/VgOWNNhL6a

On Wed., May 6th at 2pm ET, we're kicking off the first 60 min session of our webinar series, "Supporting Patient C…

https://t.co/JOkr1xdt0r

As a mission-driven non-profit, we're offering CareMessage patient messaging for free to support all safety net pro…

https://t.co/VstTtitGVN

Our safety net provider customers are messaging millions of underserved patients with critical information regardin…

https://t.co/RYDqx4g1fn

We're standing alongside FQHCs, free clinics and safety net providers across the country as we work together to inc…

https://t.co/HPbaBiK88t