CareMessage
Model & Strategy
CareMessage helps clinics, hospitals, community programs and government agencies connect with at-risk patients through the use of text and voice messaging. CareMessage's software enables partner organizations to automate follow-ups and data collection and to provide disease management, giving patients a critically important information channel to address their healthcare needs.
The organization has also developed text messaging-based disease management programs to enable low-income patients to self-manage various common chronic conditions, including type 2 diabetes, hypertension, high cholesterol, childhood obesity, congestive heart failure, emphysema, COPD, asthma, HIV and depression.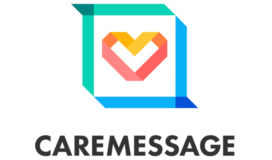 Founded: 2012
Health
Location of work: Domestic, Northeast, West Coast
CareMessage
San Francisco, CA
Care. Better. Together.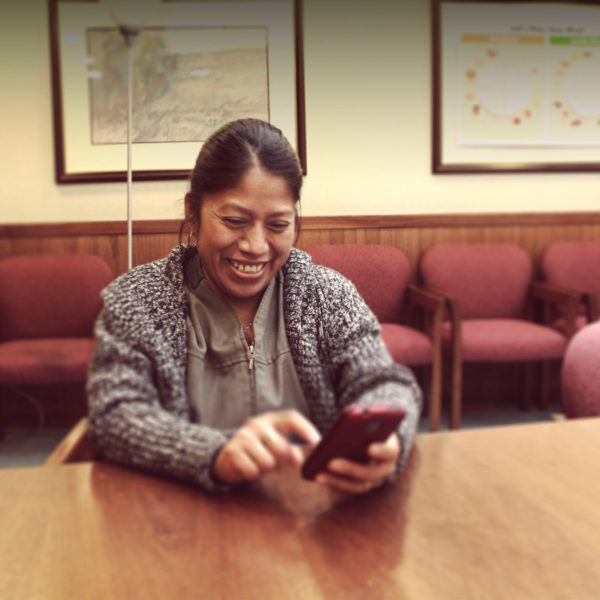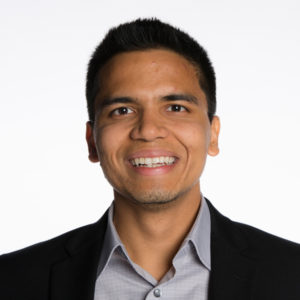 Meet Vineet Singal
For Vineet, his childhood obesity meant years of bullying and struggle but ultimately he overcame pre-diabetes and lost over a hundred pounds in the process. This experience inspired him to take a leave of absence from Stanford to volunteer at a free clinic in Galveston, TX, a city ravaged by a Category 4 hurricane and the 2008 economic crisis. His work with the underserved community in Galveston highlighted the crippling long-term effects that chronic diseases have on low-income, uninsured patients and the dearth of existing resources to serve this growing need. Vineet returned to Stanford with a commitment to make a difference and co-founded CareMessage. Upon graduation, Vineet decided to turn down a full scholarship to a top-tier medical school to continue to pursue his passion as CareMessage CEO.
Vineet was honored as a Forbes 30 under 30 social entrepreneur, a 2013 Echoing Green Fellow, and an alumnus of Y Combinator.
IMPACT
Primarily low-income patient population health centers that have implemented CareMessage's platform have seen consistent reductions in no-show rates for appointments, reduced HbA1c levels, increased cancer screening rates, improved medication adherence, and higher patient satisfaction rates.
CareMessage expanded the reach of the platform from 500K patients at the beginning of 2016, to more than 3.3M by the end of 2019 including nearly 900K monthly active users, and works with more than 200 healthcare organizations in 40 states across the US. Over 57% of CareMessage's expenses are now covered by revenue from customers, up from 2% at the beginning of 2015.