News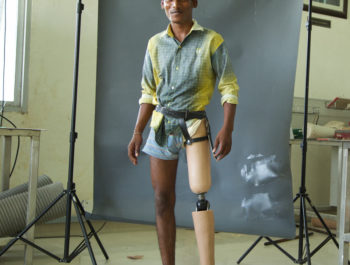 Life-Changing, Low-Cost Artificial Knee Is On The Market
December 1, 2015
In low-income countries where injuries from accidents or war often lead to amputation, most people haven't been able to afford a quality prosthetic in the past. In the developing world, a prosthetic might cost "only" $1,875—which might sound cheap in comparison, but can be six times the average monthly income of a rural family.
On December 8, Krista Donaldson and her team at D-Rev launched its first mobility product, the $80 ReMotion Knee, which is about one-fifth the cost of competitive products.
Read the article here.