Equalize Health (formerly D-Rev)
Model & Strategy
Equalize Health (formerly D-Rev) serves the population of nearly 4 billion people who live on less than $4/day. Equalize Health aims to improve the lives of the world's poorest by designing, developing and distributing radically affordable world-class medical products at two-thirds of the cost. In doing this, Equalize Health directly improves the health and productivity of the poor and spurs competitors to introduce more affordable, higher performing products— solving the problem of access to and availability of medical care products at a systems level, on a global scale.
Equalize Health currently has two products in the market: 1) ReMotion Knee – a high-performing knee joint for developing world amputees – and 2) Brilliance – a jaundice treatment device at an affordable price. To meet full market demand, Equalize Health licensed both these products to for-profit distributors in developing countries. Equalize Health's value add is embedded in both its customer driven search for product solutions and in its commitment to ensuring successful distribution of the products it designs.
For its work to bring a design ethic to third-world healthcare, Equalize Health was named one of Fast Company's World's Most Innovative Companies and awarded as a Tech Laureate at the 2013 Tech Awards.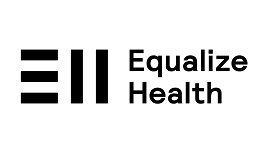 Founded: 2009
Health
Location of work: International, Asia, Europe
Equalize Health (formerly D-Rev)
San Francisco, CA
Design and deliver.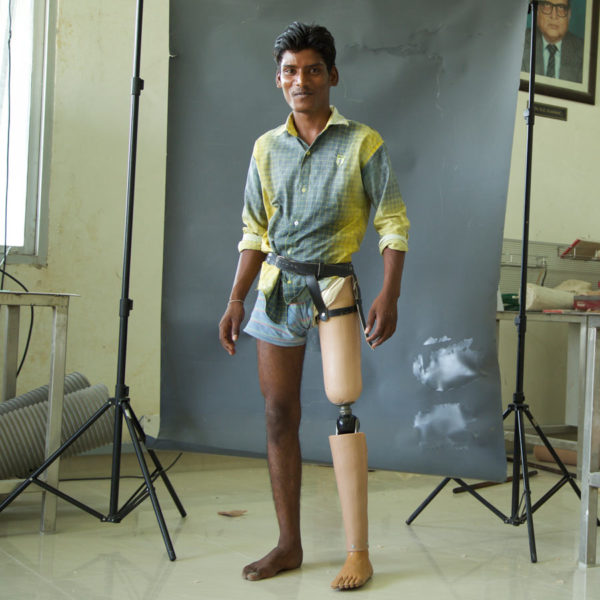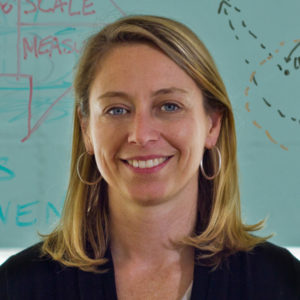 Meet Krista Donaldson
Krista Donaldson, PhD, has driven innovation in product design, engineering and international development for more than 15 years. As D-Rev's CEO, Krista spearheaded the release of Brilliance, a revolutionary technology treating neonatal jaundice, and the release of ReMotion prosthetic knee. Her leadership has won Krista acclaim as one of Fast Company's Co.Design 50 Designers Shaping the Future, a TED speaker and a World Economic Forum Technology Pioneer.
Prior to D-Rev, Krista was a Diplomacy Fellow in the U.S. Department of State's American Association for the Advancement of Science (AAAS), where she guided economic policy and the reconstruction of Iraq's electricity sector, earning her recognition for her work's impact on bilateral relations. From 1998 to 2001, she worked with KickStart International (formerly ApproTEC) in Nairobi, Kenya as a design engineer and researcher, and with the product design firm IDEO.
IMPACT
967,600 patients treated with Equalize Health products
706,500 disability-adjusted life years (DALYs) averted
826,900 patients treated who otherwise would not have been
1,287 clinicians trained by Equalize Health ECHO Telementoring
763,000 patients treated by Equalize Health ECHO-trained clinicians