News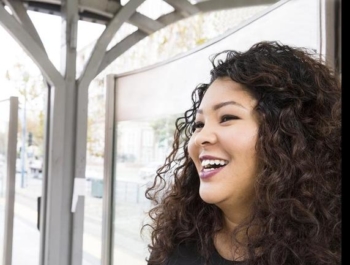 One Acre Fund and SIRUM Win 2020 Audacious Project
June 22, 2020
Housed at TED, The Audacious Project is a collaborative funding initiative that is unlocking social impact on a grand scale. Every year we select and nurture a group of big, bold solutions to the world's most urgent challenges, and with the support of an inspiring group of donors and supporters come together to get them launched.
What if African farmers can end global extreme poverty in our lifetime? One Acre Fund has a bold plan to empower 20% of all farm families in Africa's eight "breadbasket" countries, home to some of the world's most poor.
What if lifesaving prescriptions could de available for all Americans? SIRUM has a bold plan to expand access to affordable medicine through drug-recycling. They will deploy $770M in life-saving medicine to the 10 million low-income adults in America most in need.