SIRUM
Model & Strategy
Supporting Initiatives to Redistribute Unused Medicine (SIRUM) is a 501(c)3 social venture that uses technology to connect the untapped surplus of drugs from manufacturers, wholesalers and health facilities with the needs of safety net clinics. As the largest medicine redistribution program in the U.S., they are committed to developing financially sustainable medicine redistribution programs nationwide, taking advantage of the $4-5 billion of unused medicine that would otherwise go to waste.
SIRUM's peer-to-peer platform allows donor and recipient organizations to easily upload medicine surplus or needs like a "Match.com" for medicine. The platform then connects donor and recipient organizations and coordinates donation logistics including itemized drug manifests, tracking and shipping. With over $2 million of medicine redistributed through its flagship California program, SIRUM plans to expand nationally, growing financially sustainable programs state-by-state.
SIRUM started as a student project at Stanford University during the height of prosperity. Ironically, the recession and the tightening budgets of clinic and local governments propelled SIRUM forward, renewing a call for innovative solutions that provided significant cost savings.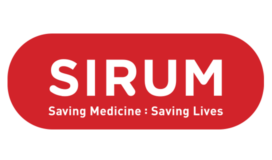 Founded: 2011
Health
Location of work: Domestic, Northeast, West Coast, Midwest, Southwest, Southeast
SIRUM
Palo Alto, CA
Saving medicine: Saving lives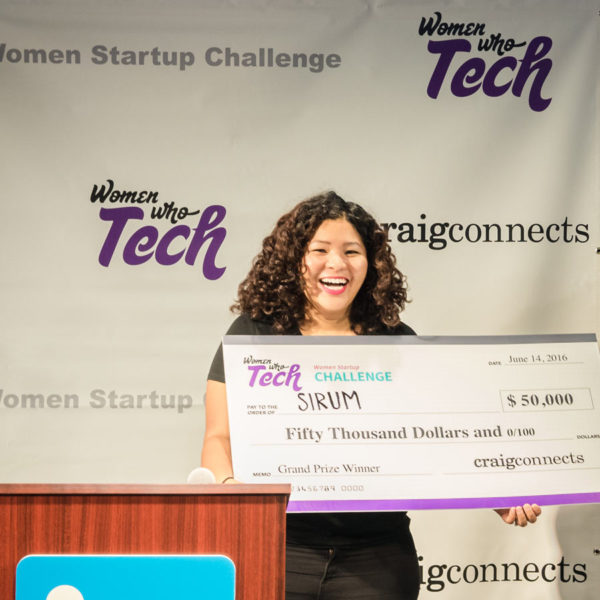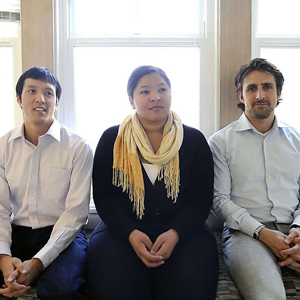 Meet Kiah Williams
Co-founders Adam Kircher, George Wang, and Kiah Williams met at Stanford. Adam is a former McKinsey consultant and self-taught full-stack web developer; George is a recovering neuroscientist with a PhD from Stanford; and Kiah formerly managed national programs for the Clinton Foundation and American Heart Association.
Bringing deep leadership experience leading nonprofit expansion efforts, Kiah develops strategy for SIRUM's national rollout. She has experience serving as Youth Enrichment Director for a Brooklyn-based nonprofit, as president of the Stanford Chapter of the National Association for the Advancement of Colored People (NAACP), and managing the Healthcare program at the Alliance for a Healthier Generation, a partnership between the William J. Clinton Foundation and the American Heart Association. Kiah has overseen the launch of new initiatives that involve a myriad of industries: insurers, healthcare providers, national medical associations, Fortune 500 employers, and community youth. Kiah earned her bachelors and masters degrees from Stanford University where she received the prestigious Tom Ford Fellowship in Philanthropy.
In October 2015, SIRUM won first prize in the Forbes $1 Million Change the World Competition at the Forbes Under 30 Summit.  In 2016, SIRUM was awarded the grand prize for the Women Who Tech StartupChallenge.
IMPACT
Approximately 1 in 4 adults in the U.S. report skipping medication due to cost. At the same time, $5B-$10B of unused medicine goes to waste each year.
Since inception, SIRUM has redistributed more than $51M(retail value) of medicine, enough for more than 150,000 people.
In just its first year of operation, Good Pill Pharmacy dispensed over $1.7M of medicine directly to patients, saving families $150, on average, each month.
SIRUM facilitates donations in 48 states and has recipient partners in California, Colorado, Georgia, Iowa, and Ohio.