One Acre Fund
Model & Strategy
One Acre Fund serves one-acre subsistence farmers in Sub-Saharan Africa – one of the largest groups of "forgotten poor" in the world. Studies have shown that these farmers could at least quadruple their own farm yields with appropriate inputs and education. By providing a complete, functioning market system, One Acre Fund makes it possible for even the poorest and most rural farmer to generate more income and permanently solve their hunger problem.
With a focus on delivering services to female heads of household, One Acre Fund reaches the most severely hunger-affected with a comprehensive investment package of high-quality seed and fertilizer, education courses, and access to output markets. Agro-inputs, training, a collective sales model to enable price leverage for small scale producers, and crop insurance provide a whole solution to poverty that leads to self-driven, permanent growth out of hunger.
Kenya was OAF's first country of operations—they've now expanded to Rwanda, Burundi, Ethiopia, and Tanzania and are employing 4,000 full-time staff across the four countries.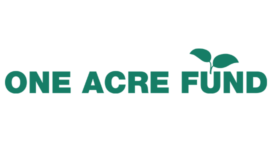 Founded: 2006
Food & Agriculture
Location of work: International, Africa
One Acre Fund
,
Farmers first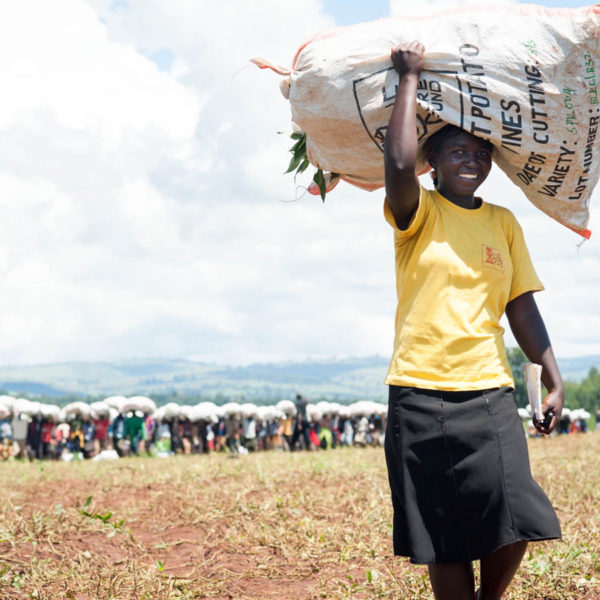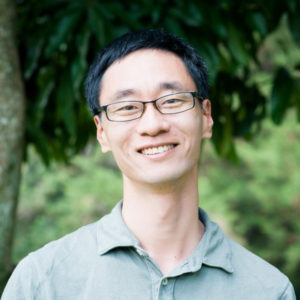 Meet Andrew Youn
Andrew Youn is the founder of One Acre Fund.  Andrew's passion for this work stems from his lifelong involvement in empowering disadvantaged communities to stand on their own. Andrew graduated from Yale University with honors, worked as a management consultant to Fortune 500 companies with Mercer Consulting and received his M.B.A. from the Kellogg School of Management at Northwestern University.
IMPACT
In 2016, OAF has served 450,000 farm families in East Africa. By the end of 2017, OAF hopes to work with 600,000 families.
In 2016, OAF's farmers saw their incomes rise by $100 and were paying back loans at a 99% repayment rate. At this rate of growth, OAF will soon be Africa's largest network of smallholder farmers.