News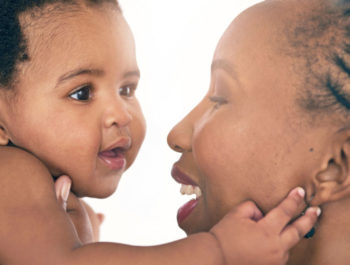 Delaware Governor Markell Announces Upstream USA Statewide Initiative
January 1, 2016
Delaware Governor Jack Markell announced the Delaware CAN initiative during his annual State of the State address yesterday:
"Delaware has one of the highest unplanned pregnancy rates in the country – 57 percent. When people become accidental parents, we know the outcomes for them and their children may be diminished. Mothers and fathers drop out of school and leave the workforce, and many children are born into chaos.
Research shows that most unplanned pregnancies occur because women are using a method of contraception that isn't very effective for them. There are new methods that are much more effective than the pill – methods preferred by OB-GYNs and endorsed by the Centers for Disease Control – but here in Delaware our healthcare system doesn't make these new methods easy to obtain.
That's why I'm announcing that the state is launching a partnership with the national nonprofit Upstream USA, to train our healthcare providers so that all Delaware women can conveniently access the full range of contraceptive options, including the most effective ones, IUDs and implants, at low or no-cost."
Upstream USA will provide training, technical assistance, and quality improvement to all publicly funded health centers and the largest private providers in the state so that they can offer their patients the full range of contraceptive methods the same day they seek them. They will also develop a consumer-facing public awareness campaign to tell women about their contraceptive options and help them find a health center to access low or no-cost birth control. And they plan a significant, independent evaluation that will track a broad set of outcomes through 2019.