Generation Citizen
Model & Strategy
Generation Citizen aims to strengthen our nation's democracy by empowering young people to become engaged and effective citizens. The solution starts in our schools. Generation Citizen partners college students (called Democracy Coaches) with classroom teachers to teach an action civics course in which teens solve problems they are facing in their own communities. Over the course of the in-class program, students choose an issue they care about, develop a focused, strategic plan to address the issue, take real action and then reflect on their successes and challenges.
Through direct engagement in real-world advocacy, guided by near-peer college Democracy Coaches and teachers, students gain the civic knowledge, skills, and motivation necessary to effect change in their communities. Generation Citizen closes the civic engagement gap by teaching students how to harness the power of our democratic system to make a difference in their own lives.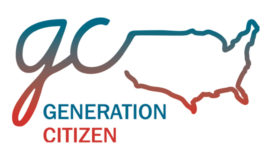 Founded: 2009
Civic Engagement
Location of work: Domestic, Northeast, West Coast, Southwest, Southeast
Generation Citizen
175 Varick Street, 5th Floor
New York, NY 10014
Empowering young people to become engaged and effective citizens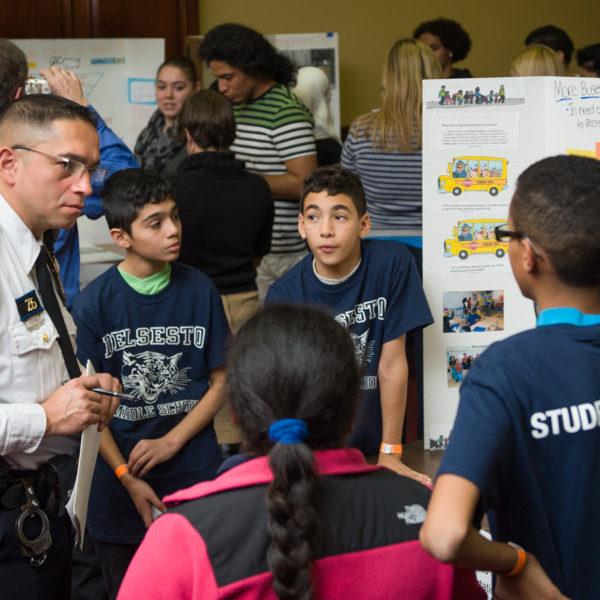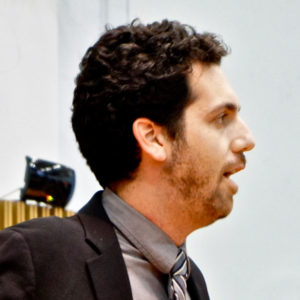 Meet Scott Warren
Scott Warren, co-founder and Executive Director of Generation Citizen, grew up abroad and his passion for activism stems from his experiences living in Latin America and Africa.  In 2002, Scott served as an observer in the first truly democratic elections in Kenya's history, where he began to recognize the transformative potential of democracy. During college, Scott served as the National Student Director of STAND, a national student anti-genocide coalition. Scott also helped lead successful campaigns to divest Brown University, the City of Providence and the State of Rhode Island from companies conducting business in Sudan.
Scott founded Generation Citizen his senior year at Brown with the aim of helping to create an authentic democratic experience for all youth across the country, keeping in mind the transformative power he first witnessed in Kenya. He is an Echoing Green Fellow and was recognized as one a Forbes "30 Under 30".
IMPACT
Through GC's action civics curriculum, students recognize the power of their individual voice to advocate for change in their communities. Evaluations have shown that GC students are not only increasing their civic knowledge and skills, but also their intended civic motivation (such as the likelihood of voting, volunteering, and participating in the political process).
In 2016, GC launched efforts to lower the voting age to 16 and was featured in The New York Times. They also published a white paper on Democracy Education, funded by the Ford Foundation, and expanded to Oklahoma City and Texas. GC also received a $500,000 grant from the City of New York to double its work in the city.
To date, GC has served 40,000 students and is on track to serve 13,000 additional students in the 2018-19 academic year.