News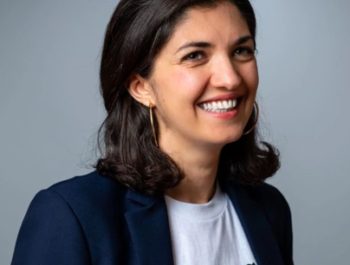 Zarlasht Halaimzai Listed as BCC 100 Women of 2021
December 7, 2021
A former refugee from Afghanistan herself, Zarlasht Halaimzai is co-founder and chief executive of the Refugee Trauma Initiative (RTI), an organization that provides psychological support to refugees and helps them deal with the emotional impact of violence and displacement. Before founding the RTI, she worked along the Syrian border with Turkey, helping vulnerable children gain access to education, and advising non-governmental organizations on refugee education and well-being.
Zarlasht was one of the inaugural Obama Foundation fellows in 2018 – a group of 20 global leaders in civic innovation, sponsored by former US President Barack Obama.
Learn more about all the women on the BBC's List.