News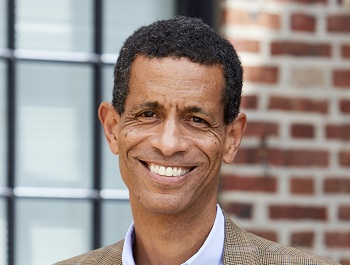 Upstream in TIME: Zika Could Make America's Contraception Failures Even Worse
April 1, 2016
Upstream's work to reduce unplanned pregnancy in the United States has taken on particular importance with the threat of the mosquito-borne Zika virus and its link to microcephaly in newborns. In this TIME op-ed, co-founder Mark Edwards outlines what turns this story from tragedy to outrage is the fact that many of these pregnancies in the future will be accidents because our healthcare system doesn't make the most effective methods of contraception easily available to women.
In his op-ed, Edwards points out that helping women achieve their own goals of becoming pregnant only when they want to is important at any time, but with the coming Zika epidemic, it takes on unprecedented urgency. Additionally, the article calls attention to the importance of patient-centered care and putting the desires of women first.
Read the article here.