News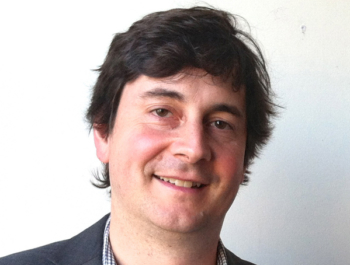 Watch: Sasha Chanoff Moderates Panel on Meeting the Needs of the Displaced
April 1, 2016
Watch RefugePoint's Executive Director, Sasha Chanoff, moderate a panel at the Global Philanthropy Forum Conference, entitled: Meeting the Immediate and Long-term Needs of the Displaced.  The Panel focused on what the social sector's role is in meeting the immediate needs of the most vulnerable displaced people, while at the same time, creating long-term strategies for ensuring the security and well-being of those forced to flee their homes. Joining the panel:
-Jeanne Bourgault, CEO, Internews
-Deogratias Niyizonkiza, Founder and CEO, Village Health Works
-Amy Rao, Founder and CEO, Integrated Archive Systems
Watch the video here.