News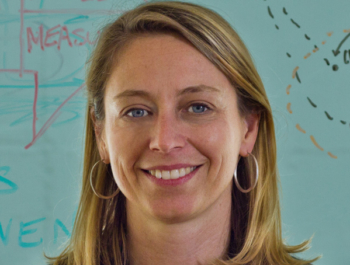 Listening for Disruption: Blue Lights and New Knees
December 1, 2015
In 2012, D-Rev released its first product, Brilliance, a phototherapy lamp to treat neonatal jaundice that sold for $500 — rather than the typical price point at the time of $3,000. D-Rev newborn health products are now in 36 countries, treating over 103,000 at-risk newborns through the use of high-intensity blue LEDs and smarter design. And on December 8, it launched its first mobility product, the $80 ReMotion Knee, which is about one-fifth the cost of competitive products.
Krista Donaldson and her team at D-Rev are inspiring others with their focus on people, not profit, and their efforts to create a world where everyone receives the care and support they need to succeed and thrive.
Read the article here.