News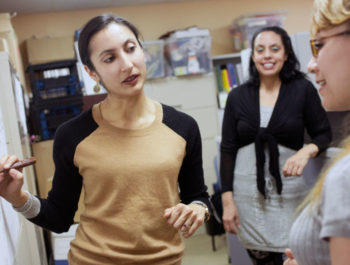 Can Ordinary Citizens Help Fill Gaps in U.S. Health Care?
October 17, 2016
In the midst of radical changes in health care policy, some U.S. providers are looking to an unlikely model: Sub-Saharan Africa, where ordinary citizens are trained as medical support for their communities. In the U.S., City Health Works is following suit, using community members to form long-term relationships with patients to fill gaps in care.
Watch the video here.