CareMessage
Model & Strategy
CareMessage helps clinics, hospitals, community programs and government agencies connect with at-risk patients through the use of text and voice messaging. CareMessage's software enables partner organizations to automate follow-ups and data collection and to provide disease management, giving patients a critically important information channel to address their healthcare needs.
The organization has also developed text messaging-based disease management programs to enable low-income patients to self-manage various common chronic conditions, including type 2 diabetes, hypertension, high cholesterol, childhood obesity, congestive heart failure, emphysema, COPD, asthma, HIV and depression.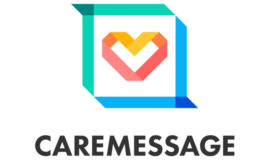 Founded: 2012
Health
Location of work: Domestic, Northeast, West Coast
CareMessage
332 Pine Street
3rd Floor
San Francisco, CA 94104
Care. Better. Together.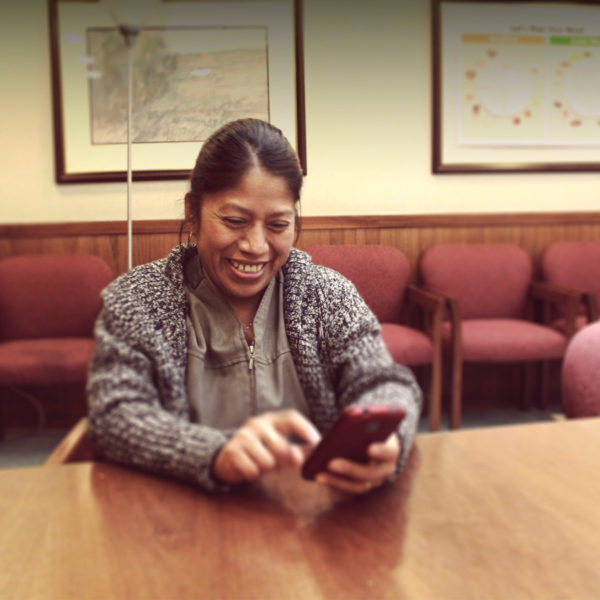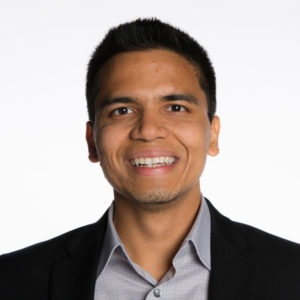 Meet Vineet Singal
For Vineet, his childhood obesity meant years of bullying and struggle but ultimately he overcame pre-diabetes and lost over a hundred pounds in the process. This experience inspired him to take a leave of absence from Stanford to volunteer at a free clinic in Galveston, TX, a city ravaged by a Category 4 hurricane and the 2008 economic crisis. His work with the underserved community in Galveston highlighted the crippling long-term effects that chronic diseases have on low-income, uninsured patients and the dearth of existing resources to serve this growing need. Vineet returned to Stanford with a commitment to make a difference and co-founded CareMessage. Upon graduation, Vineet decided to turn down a full scholarship to a top-tier medical school to continue to pursue his passion as CareMessage CEO.
Vineet was honored as a Forbes 30 under 30 social entrepreneur, a 2013 Echoing Green Fellow, and an alumnus of Y Combinator.
IMPACT
In Phase I of their evaluation, CareMessage demonstrated a 92% retention rate and a 70% engagement rate, amongst primarily low-income patient populations.
Phase II evaluations have shown reduced no-show rates for appointments, improvements in rates of preventive screenings, reductions in Finger Stick Blood Glucose levels for diabetic patients, and improved medication adherence for high cholesterol patients.
In 2016, CareMessage grew from 30 to 37 employees and expanded from 136 customers in 30 states to 196 customers in 35 states across the U.S., and more than 1 million patients on the platform.
Looking for a PT recruiting coordinator -- someone to manage Greenhouse (ATS), do phone screens, coordinate schedules etc. Please DM or @ me

RT

@lloydblankfein

: Wish the moon wasn't the only thing casting a shadow across the country. We got through one, we'll get through the othe…

When an actress who plays a dysfunctional president on TV calls out an even more dysfunctional president in real li…

https://t.co/JTaLNWWUxW

Man Who Saved 669 Children During The Holocaust Has No Idea They're Around Him On Live Television Show.

https://t.co/mKrcp4JMbf

RT

@juliacarriew

: Facebook cafeteria worker living in a Menlo Park garage on Zuckerberg's grand tour: "Is he going to come here?" https://t…

RT

@ddiamond

: 1. I wrote two long stories with one key theme: America's health system isn't set up to optimize Americans' health. https://t…

RT

@peterdaou

: If you haven't read this Alexander Hamilton quote, here's your chance to be flabbergasted.

RT

@nytimes

: More breast cancers have been found at earlier stages since the implementation of the Affordable Care Act https://t.co/wJ77HlX…

RT

@washingtonpost

: In a town that went for Trump, a Muslim doctor tries to understand his neighbors —and help them understand him https://…

RT

@garychou

: I'm starting a new VC firm and our thesis is that we won't touch your face.