Team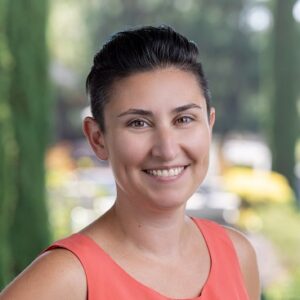 Sarah Toce
Principal
Sarah works with the team to identify and support innovative social entrepreneurs.
Sarah recently spent time at the MA Department of Early Education and Care leading the development of new field engagement and communications strategies during the COVID-19 pandemic. Previously, she spent ten years in education reform efforts in the U.S. While at Empower Schools, Sarah designed policy, statutory, and regulatory solutions that would enable schools to improve their outcomes for teachers and students. Prior to Empower Schools, Sarah worked at the Wisconsin Charter Schools Association and at Education | Evolving.
Sarah graduated from Carleton College with a BA in American Studies, completed a year of service with AmeriCorps NCCC, and received a Masters in Education Policy and Management from the Harvard Graduate School of Education.