Team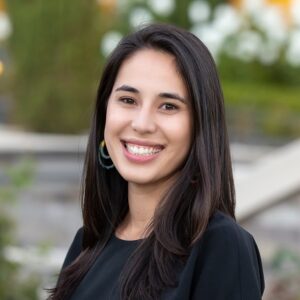 Katie Guidera
Senior Associate
Katie works with the Draper Richards Kaplan Foundation team to identify and support innovative social entrepreneurs.
Prior to joining DRK, Katie spent three years as a consultant at Accenture where she worked with clients across the public, private, and social sectors. She focused on designing and implementing cross-sector partnerships in international development and worked with non-profit organizations on strategic and financial planning. She also co-founded One Sun Health, a non-profit that has been working to promote sustainable public health solutions in rural South Africa since 2011.
Katie received her MBA from Harvard Business School, where she worked with the Global Health Investment Fund to evaluate life science technologies designed to address public health challenges and co-led the Impact Investing Club. She has a bachelor's degree from Duke University, where she majored in Global Mental Health.