Team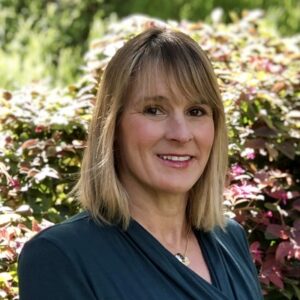 Jennifer Thomas
Senior Director Communications, Media Relations
Jennifer leads strategic communications and media relations for DRK. Formerly the Director of Corporate Communications for the airline Virgin America, Jennifer brings deep experience in media relations, message development, and stakeholder engagement. Jennifer has provided communications counsel to impact and philanthropy organizations including the Chan Zuckerberg Initiative.
Prior to her tenure at Virgin America, Jennifer provided media relations and strategic communications support to a diverse roster of corporate, nonprofit, and foreign government clients as a vice president for The Harbour Group, a Washington DC-based public relations and government affairs agency.
Jennifer began her career in journalism in Washington DC, covering Congress and federal agencies for news organizations including Bloomberg News, The St. Petersburg Times (now The Tampa Bay Times), and the Congressional Quarterly Weekly Report.
Jennifer holds a BA from Dartmouth College and an MBA from the University of Texas at Austin's McCombs School of Business. She is based in the DRK's Menlo Park office.