Team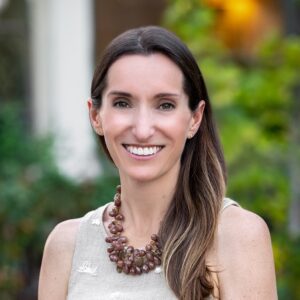 Heather Crain
Director, Donor and Alumni Relations
Heather is responsible for strategic content development, communications, and donor partner engagement and stewardship at the Foundation.
Prior to joining DRK, Heather spent 10 years in marketing and communications.  She led thought leadership campaigns at Yammer, the enterprise social network acquired by Microsoft in 2012, and later joined Postmates as their first communications hire. Heather's prior experience also includes helping to launch Abl Schools, an education technology platform that helps K12 schools redesign the student experience.
Heather graduated from Dartmouth College with a Bachelor of Arts in English.