Worth Rises
Model & Strategy
Worth Rises is a non-profit advocacy organization dedicated to dismantling the prison industry and ending the exploitation of those it touches, namely Black, Brown, and Indigenous communities. Partnering with directly impacted people, Worth Rises works to expose the commercialization of the criminal legal system and the harm it causes. Worth Rises also advocates and organizes to protect and return the economic resources extracted from affected communities through coordinated policy and corporate campaigns. Through this work, Worth Rises strives to pave a road toward a safe and just world free of police and prisons.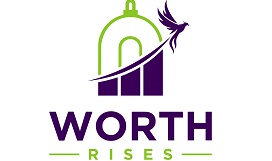 Founded: 2017
Social Justice
Location of work: Domestic
Worth Rises
New York, NY
Dismantling the prison industry and ending the exploitation of those it targets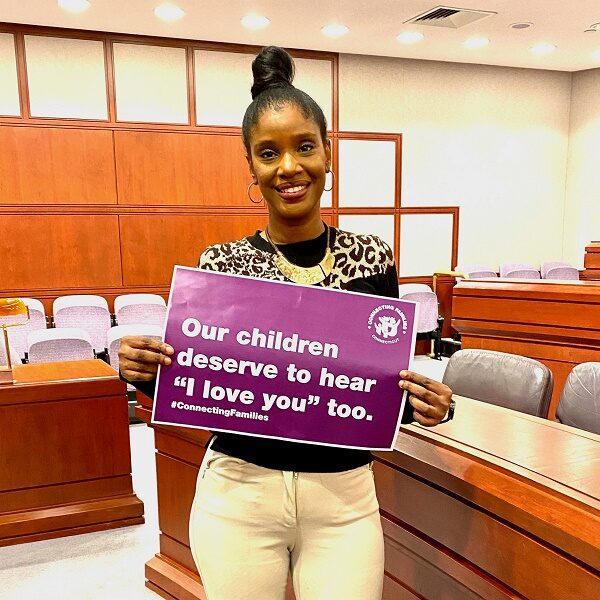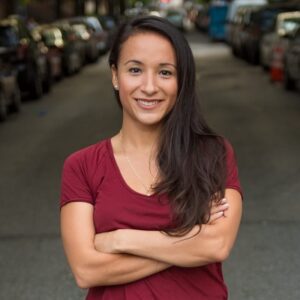 Meet Bianca Tylek
Bianca Tylek founded Worth Rises with a deep commitment to criminal justice and unique skillset in financial and legal services. As a teen, Bianca was arrested and put on probation with a three-month suspended sentence hanging over her head. Three weeks later, her partner was murdered just eight months after coming home from prison. The experience changed her life forever, and Bianca committed to fighting for the dignity and humanity of incarcerated people and their loved ones.
Bianca spent her early professional years working as a financial analyst on Wall Street before becoming an attorney. Once in the criminal justice arena, Bianca realized that advocates were struggling to develop a strategic approach to challenge the commercial interests that influence our criminal legal system. Uniquely equipped, Bianca repurposed the myriad of skills she developed to build corporations to dismantle those in the prison industry.
Bianca has been honored as an Art for Justice Fellow, TED Fellow, Equal Justice Works Fellow, Harvard University Presidential Public Service Fellow, Ford Foundation Public Interest Fellow, Paul & Daisy Soros New American Fellow, and an Education Pioneers Analyst Fellow. Bianca holds a B.A. from Columbia University and a J.D. from Harvard Law School.
Impact
Before the pandemic, families struggled to stay connected because of the cost of calls, and the COVID-19 crisis has only exacerbated the issue as families struggle to stay afloat amidst job loss, unexpected elder and childcare, and in some cases, their own illnesses.
In response to decades of pressure by prison phone justice advocates and after a finding that emergency conditions existed because of the coronavirus pandemic, Congress included a provision in the CARES Act authorizing the Department of Justice to make phone calls free for people incarcerated in federal prison and their families.
A month later, the House passed the HEROES Act, including the COVID-19 Compassion and Martha Wright Prison Phone Justice Act, which would authorize and direct the FCC to regulate both interstate and intrastate prison and jail calls again.