Worldreader
Model & Strategy
Worldreader is working to transform reading in the developing world, using e-readers to give children endless access to books so they read more and can improve their lives. Worldreader has found that children read significantly more and better than they did before the program. Independent evaluation sponsored by USAID also finds that Worldreader primary school children's reading scores have increased by eight points over those of control schools, and fluency levels have increased dramatically.
The books themselves are a mixture of local (Ghanaian and Kenyan) textbooks and storybooks in English and Kiswahili that Worldreader has digitized, together with international books. Worldreader has worked with publishers from Random House to Puffin to Penguin to get the rights to use books for free. Worldreader works with partners from Ministers of Education to teachers and community leaders to ensure the success of the program.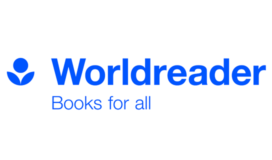 Founded: 2010
Education
Location of work: International, Africa, Asia, Latin America
Worldreader
40 Ringold Street
San Francisco, CA 94103
Eradicate illiteracy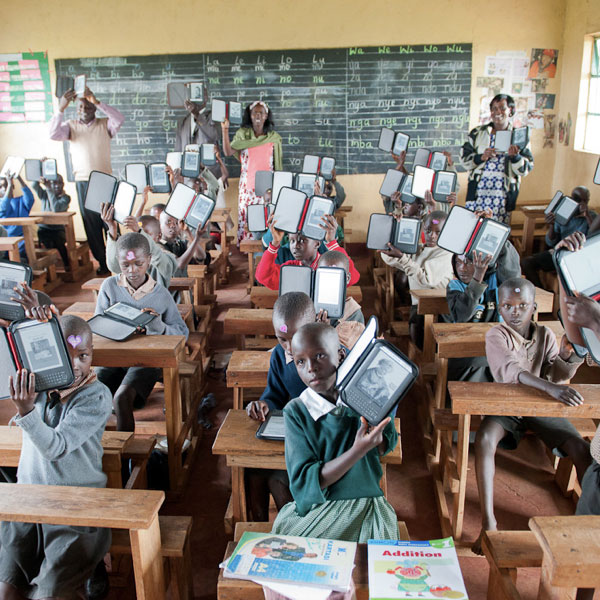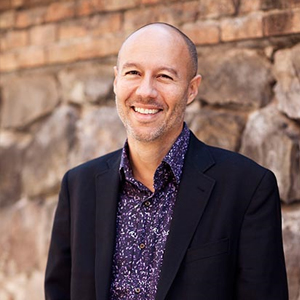 Meet David Risher
David Risher is the President and Co-Founder of Worldreader.org. He was a General Manager at Microsoft and later Amazon.com's Senior Vice President of US Retail before retiring and teaching at the University of Washington's Business School.  He is a member of ESADE Business School's International Advisory Board and he has been deeply involved in education at all levels.  In 2016, he was selected as one of 12 Schwab Foundation Social Entrepreneurs.  David holds a degree in Comparative Literature from Princeton University, an MBA from the Harvard Business School, and sits on the International Advisory Board of Catalonia.
IMPACT
In 2018, Worldreader empowered over 495,000 people to read from their free digital library, bringing the cumulative number of people reading since 2010 to 11.3M. They spent 108,100 hours reading on tablets and mobile phones.
Worldreader published its final report on the LEAP 2.0 Project, a collaboration between Worldreader and KNLS, the Kenya National Library Service. The project brought Worldreader's digital reading platform to all 61 national public libraries in Kenya, deploying 3000 e-readers and 600,000 books, and saw sign-ups of over 38,000 new library patrons.
At the end of 2018, PepsiCo South Africa promoted Worldreader on over 70M packages of Simba crisps. The partnership was recently recognized by PepsiCo's executive leadership through their inaugural 2018 One Billion Smile Awards, which celebrates the outstanding achievements of partnerships, increasing employee engagement.
For Giving Tuesday, Worldreader and Penguin Random House teamed up to run a social media campaign: For every book purchased on prh.com over the week, Penguin Random House donated $1 to Worldreader. 2,500 books were sold to support readers around the world.
RT

@j_ballivian

: COVID-19 has created a global health crisis. It has also created a global education crisis that threatens to severely impa…

RT

@UNHCR_Education

: 📻 Radio; 📺 Television; 📱 Mobile phones; 🖥️ Online learning Take a look at the four most common distance technology l…

RT

@UNESCO

: The World has never witnessed educational disruption at this scale. But

#LearningNeverStops

. It is a fundamental human right a…

"We have the same missions and same futures in common. The tragedy is that there is a lack of collaboration, sharin…

https://t.co/G7Y7RhLcIM

RT

@Catalyst_2030

: Five principles of systems change 👇 ✅Embrace systems mindset. ✅Support evolving paths to systems change. ✅ Work in true…

Now, more than ever, we're reminded that our futures depend on one another. That's why leading social entrepreneurs…

https://t.co/53uVxYj2P8