Worldreader
Model & Strategy
Worldreader is working to transform reading in the developing world, using e-readers to give children endless access to books so they read more and can improve their lives. Worldreader has found that children read significantly more and better than they did before the program. Independent evaluation sponsored by USAID also finds that Worldreader primary school children's reading scores have increased by eight points over those of control schools, and fluency levels have increased dramatically.
The books themselves are a mixture of local (Ghanaian and Kenyan) textbooks and storybooks in English and Kiswahili that Worldreader has digitized, together with international books. Worldreader has worked with publishers from Random House to Puffin to Penguin to get the rights to use books for free. Worldreader works with partners from Ministers of Education to teachers and community leaders to ensure the success of the program.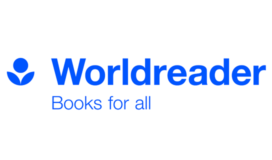 Founded: 2010
Education
Location of work: International, Africa, Asia, Latin America, Europe
Worldreader
San Francisco, CA
Eradicate illiteracy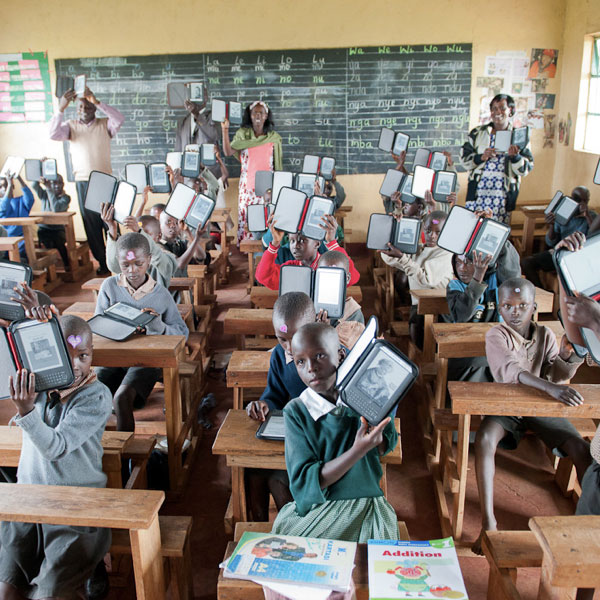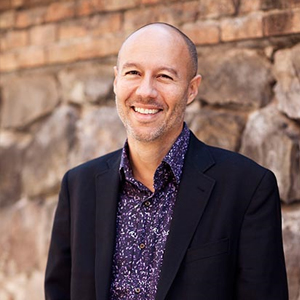 Meet David Risher
David Risher is the President and Co-Founder of Worldreader.org. He was a General Manager at Microsoft and later Amazon.com's Senior Vice President of US Retail before retiring and teaching at the University of Washington's Business School.  He is a member of ESADE Business School's International Advisory Board and he has been deeply involved in education at all levels.  In 2016, he was selected as one of 12 Schwab Foundation Social Entrepreneurs.  David holds a degree in Comparative Literature from Princeton University, an MBA from the Harvard Business School, and sits on the International Advisory Board of Catalonia.
IMPACT
In 2019, over 2 million people read from Worldreader's digital library, bringing the total number of readers since 2010 to 13.3M. They spent 28,591,650 hours reading on tablets and cell-phones, an average of over 1 hour/reader/month.
Worldreader has launched its newest project in Latin America. The project, CreceLee, will bring Spanish digital reading to an estimated 4,500 students via tablets and mobile phones over three years.
After a year of operation, Worldreader's Jordan-based Tuta-Tuta project reached over 58,000 refugees and Jordanian families in 2019. The project aims to support children's educational and social-emotional needs by providing programmed access to a curated collection of highly-relevant, digital Arabic storybooks.
Worldreader launched it's Ghanaian "Inspire Us" collection in 2019. The 30-book collection focuses on engaging young women and encouraging conversations around gender norms and gender stereotypes, with the goal of reaching 30,000 female readers across Ghana and West Africa.