Wishbone
Model & Strategy
Wishbone puts relevance and passion at the forefront of education by bringing low-income students access to high-quality after school and summer programs. Wishbone sources low-income students with high potential and connect them to an appropriate database of programs. They ignite students' families, teachers and schools to support them. Wishbone also aggregates financial aid from various sources to send students on path-changing experiences.
After their Wishbone participation, students find personal relevance in school and ambition for their future. The students become empowered not only to complete high school, but also to attend college or start meaningful careers.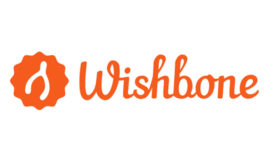 Founded: 2012
Education
Location of work: Domestic, Northeast, West Coast
Wishbone
San Francisco, CA
Fund students. Fuel passions.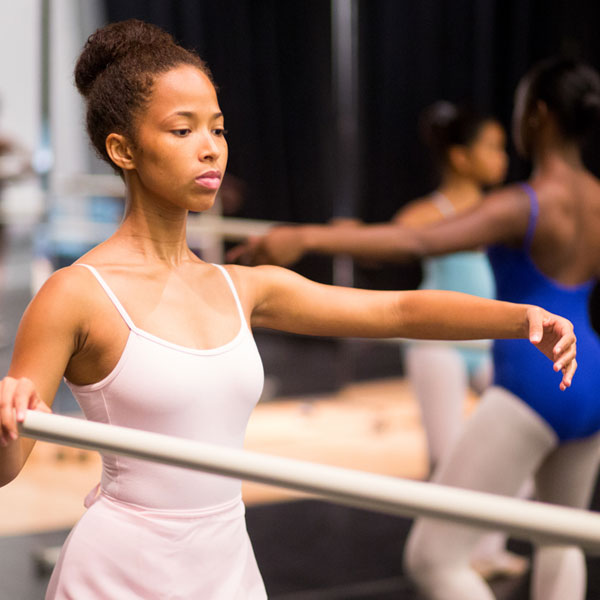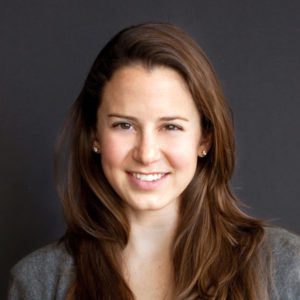 Meet Beth Schmidt
Beth is a former Teach for America corps member, a Kauffman Labs Education Ventures Fellow and a Bluhm/Helfand Social Innovation Fellow. She was recognized on Forbes "30 Under 30" list in 2013 and 2014 for her work in education.
Beth hopes to inspire low-income students to redefine who they are and who they could become. More specifically, she hopes to level the playing field of access to quality opportunities for low-income students, increase the net number of low-income students participating in programs, and create accountability and awareness surrounding the opportunity gap in America.
IMPACT
Wishbone's goal is to ensure that all students have equal access to quality educational opportunities.
Since 2012, they have helped over 2,000 students raise over $4M in funding for summer programs.
Wishbone is now focused on systemic impact of the opportunity gap at large, working to publish research, impact results and scalable solutions to inform students' access at large.
Wishbone has proven to be an innovative solution to combat access challenges, though the system as a whole needs to continue to evolve toward access for all, and we feel we are uniquely positioned to address some of the continued barriers with our learnings to date.