Wild4Life
Model & Strategy
Wild4Life is a rural health program in sub-Saharan Africa dedicated to bringing medical services to remote, poor communities that often have little or no access to healthcare. By sparking an initial focus on HIV prevention and treatment, Wild4Life mobilizes communities around this urgent issue and begins conversations about the benefits of health services. These conversations eventually expand to include other concerns such as TB, malaria, maternal-child health and family planning. As health literacy grows, so too does demand for critical services. Once demand is established, Wild4Life works to deliver services by connecting existing healthcare providers to needy communities via organizations already established within their remote regions, such as conservation or agricultural NGO's or safari companies.
By leveraging the existing infrastructure and social connections of these field partners, health service providers extend their impact and deliver critical medical services. Mutual benefit is derived through this web of stakeholders. Rural communities receive much needed health services; field partners benefit through the improved health of their rural staff; and health service providers increase their reach through a ready-made delivery system. Wild4Life provides a cost-effective approach to rural health that succeeds through the symbiotic provision, delivery and receipt of urgently needed health care services.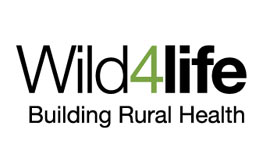 Founded: 2008
Health
Location of work: International, Africa
Wild4Life
160 Montcalm Street
San Francisco, CA 94110
Building rural health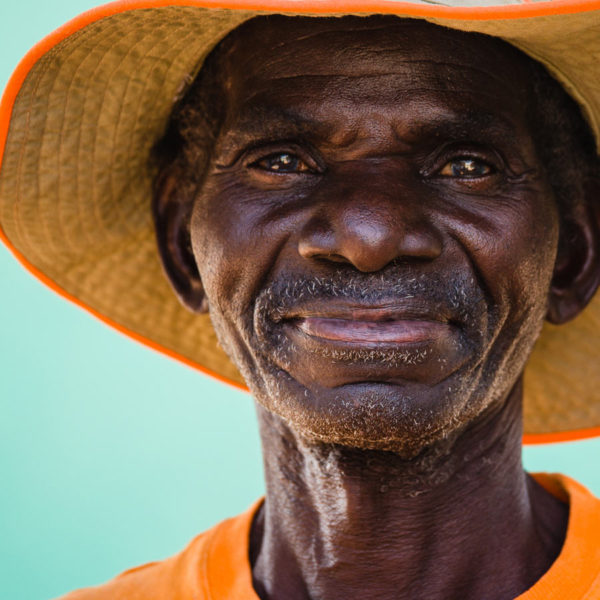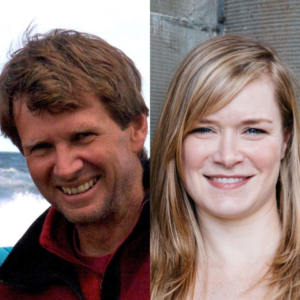 Meet Kel Sheppey and Stephanie Stuart Trinder
Kel Sheppey, founder of Wild4Life, is a Zimbabwean who grew up in southern Africa, where he developed a deep understanding and empathy for the needs of rural African communities. He trained initially as a wildlife biologist, conducted research on spotted hyenas and medical immunology, ran a successful adventure travel company, served as Operations Director for the South African National Adult Literacy Co-op's Presidential Program, and was Oracle Corporation's Implementation Director for Latin America (Applications IT). In 2008, Kel left a corporate career in San Francisco to drive a Land Rover from Cape Town to London, and then focus his efforts full time on establishing Wild4life.
Stephanie Stuart Trinder is Wild4Life's current Executive Director.  She  has over ten years of experience in project management and operations for various global health programs and initiatives. Prior to working at Wild4Life Health, she worked as the Senior Program Administrator at the Global Campaign for Microbicides at PATH and as a program officer at AED (now FHI 360). She has also worked in grant and contract management at the International Center for Research on Women and in business development at DPK Consulting. She earned her Masters Degree in International Service from Roehampton University, UK, and a Bachelor of Arts from the University of Southern California.
IMPACT
Wild4life serves a population of 53,000 people in hard-to-reach areas in Zimbabwe. In 2015, they saw over 62,000 patient visits by community health workers and clinic nurses.
Over the last three years in the areas where Wild4Life provides services, the number of children under 5 treated properly for pneumonia increased 60%; the number of children under 5 treated properly for diarrhea increased 23%; the number of HIV-positive patients screened for TB increased by 560%; and the number of patients screened for malaria increased by 249%.