Vula Mobile
Model & Strategy
Many patients in Africa receive inadequate care because there is no way for front-line health workers to connect with specialist doctors. Vula addresses this through a technology platform that connects specialists, front-line workers, and patients in real-time.

Rural health workers use the Vula app to connect to specialists to get diagnosis and treatment advice, arrange urgent transfers, and make appointments. A simple and effective solution, Vula has been adopted rapidly across South Africa and has the potential to solve a critical bottleneck in the delivery of quality healthcare throughout Africa and globally.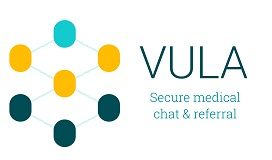 Founded: 2014
Health
Location of work: International, Africa
Vula Mobile
Cape Town, South Africa
An app that makes it easy to refer patients to specialists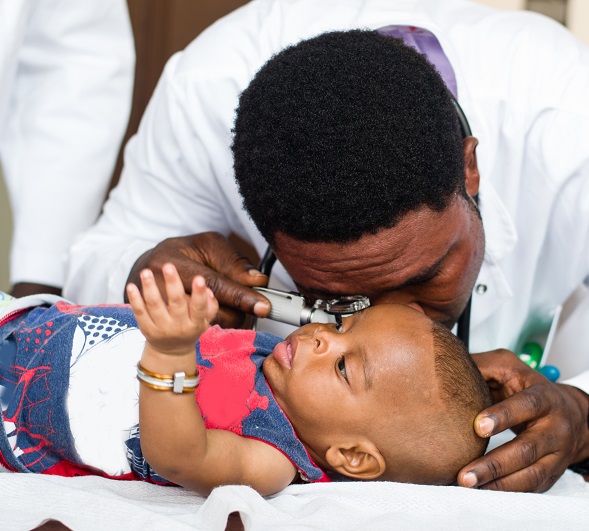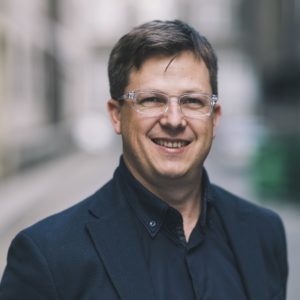 Meet William Mapham
Dr. Will Mapham's passion is improving healthcare in rural and underserved areas. As a junior doctor volunteering in rural South Africa, he realized that he and the front line health workers had no access to specialist advice that could help them diagnose and treat their patients more effectively. Later he realized that many people who ended up at the hospital could have been managed at the local health center if only the health workers could have been connected to a specialist. So, in 2014 he founded Vula Mobile, a mobile app that connects local health workers to on-call specialists to improve patient care.
Dr. Mapham is an ophthalmologist who previously served as the Vice-Chair of the Rural Doctors Association of Southern Africa (RuDASA), spent time in the field of public health using media and mobile technology for behavior change, and has published academic articles on the role of innovation and technology in improving healthcare delivery.
Impact
As of August 2020, Vula had served 280,000 patients. August also marked the first month that Vula processed more than 1,000 patient referrals in a single day.

Average response time is 15 minutes.

Over 12,000 medical practitioners in South Africa are registered on Vula, which is now partnered with the South African national health system.