Vote.org
Model & Strategy
Vote.org uses technology to simplify political engagement, increase voter turnout, and strengthen American democracy.
Vote.org works to ensure that the electorate matches the population in terms of age, race, and income diversity. Their work is accomplished using a two-pronged approach:
1. Building and maintaining the Vote.org website and the Vote.org toolset. The free Vote.org toolset currently includes a voter registration tool, an absentee ballot tool, and a stand-alone election reminders tool.
2. Vote.org proactively reaches out to low-propensity voters and encourages them to vote using a variety of tactics, including one-to-one SMS outreach, digital ads, digital radio (Pandora and Spotify), billboards, and direct mail. Vote.org reaches out to low-propensity voters for a simple reason: increasing voter turnout starts with reaching voters who are unlikely to vote without additional encouragement.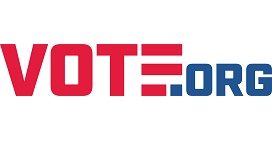 Founded: 2016
Civic Engagement
Location of work: Domestic, Northeast, West Coast, Midwest, Southwest, Southeast
Vote.org
San Francisco, CA
Everything you need to vote.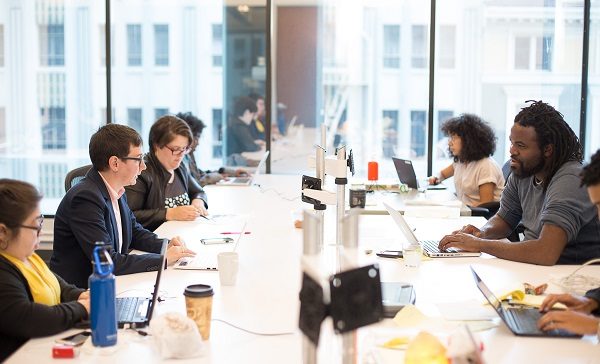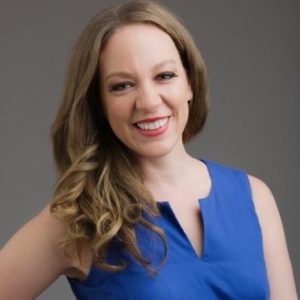 Meet Andrea Hailey
Andrea Hailey, a recognized leader in philanthropy and politics, is the Acting CEO of Vote.org.  She has spent decades as one of the top experts on millennial attitudes about activism and civic engagement. She founded the Civic Engagement Fund, an inclusive, values-driven organization accelerating innovative grassroots groups and building diverse coalitions that empower voter engagement in the United States. Throughout her career, Hailey has fervently served the next generation of leaders and people of color, helped launch Townhall Project, an organization that supported Majorie Stoneman Douglas students to conduct 100+ town halls during their tour advocating against gun violence. She also raised over a million dollars in under 60 days for the Martin Luther King Jr. Memorial in 2007. In 2008 and 2010, she was honored with Pollie awards for her impact through media strategy and fundraising. A biracial millennial from Indianapolis, she began her career in the office of Rep. Patrick Kennedy. Andrea currently sits on the board of NARAL Pro-Choice America and serves on the leadership council of the Smithsonian National Museum of African American History and Culture ambassadors program.
Debra Cleaver founded Long Distance Voter in 2008 and she changed the name in 2016 to Vote.org.
Impact
In 2019, Vote.org delivered 43M impressions through 257 GOTV billboard ads, reached 201K students on 22 campuses; and contacted over 500K voters through SMS across 6 states (KY LA MS NJ PA VA).
In 2020, they have already verified registrations 2.4 million times, processed 1.2 million voter registrations, and helped 1.2 million voters apply for their absentee ballot.
In January 2020, NJ passed an inclusive OVR bill amended by and advocated for by Vote.org. Vote.org's Election Day Holiday campaign to encourage paid time off to vote for employees on Election Day now includes 500 companies and reaches more than a quarter-million employees.