VisionSpring
Model & Strategy
In the developing world, 703 million people suffer from vision impairment that affects their ability to work and learn. VisionSpring is an innovative social enterprise dedicated to reducing poverty and creating opportunity in the world's poorest communities through the sale of affordable eyeglasses. By training local villagers to conduct outreach and vision screenings and to sell high-quality, low-cost eyeglasses, VisionSpring provides a cost-effective, high impact intervention that instantly improves the productivity and quality of life for the under-privileged in the developing world.
Beneficiaries are both the clients, whose restored vision enables them to work and live more ably, and the local, trained VisionSpring Entrepreneurs, whose services and goods provide a sustainable and socially beneficial livelihood. VisionSpring is dedicated to creating distribution channels for low-cost eyeglasses to ensure that all people have equitable access to the eye care products they need to live a full, productive life.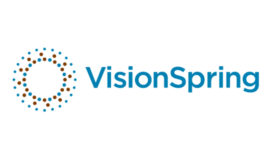 Founded: 2001
Economic Empowerment
Location of work: International, Africa, Asia, Latin America
VisionSpring
New York, NY
Affordable access to eyewear, everywhere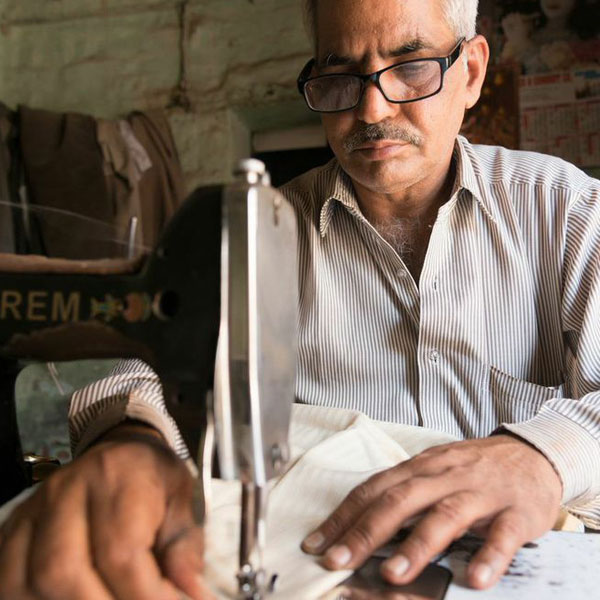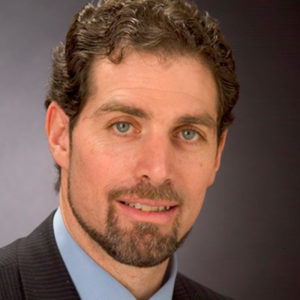 Meet Jordan Kassalow
Jordan Kassalow is the Founder and Co-Chairman of VisionSpring. Jordan also founded Scojo New York and the Global Health Policy Program at the Council on Foreign Relations. Prior to his position at the Council, he served as Director of the River Blindness Division at Helen Keller International. Jordan is a Skoll Fellow, an Ashoka Fellow, and a Henry Crown Fellow at the Aspen Institute. He was a 2012 Schwab Foundation Social Entrepreneur and made the list of Forbes magazine's Impact 30.  Jordan is the inaugural winner of the John P. McNulty Prize, the 2006 winner of BYU's Innovator Award and received Duke University's Social Innovation Award on behalf of  VisionSpring. VisionSpring is also a three-time winner of Fast Company's Social Capitalist Award.
Jordan earned a Doctorate of Optometry from the New England College of Optometry and a Fellowship in Preventive Ophthalmology and Masters in Public Health from Johns Hopkins. Jordan continues to see patients part time at the optometric practice of Drs. Farkas, Kassalow and Resnick.
Ella Gudwin, current president, heads up global operations to accelerate the uptake of eyeglasses in emerging and frontier markets for consumers who earn less than $4 a day.  Under her leadership, VisionSpring is working to sell 10 million pairs of radically affordable eyeglasses by 2020, creating $2.16 billion in economic impact at the household level.
IMPACT
VisionSpring has sold eyeglasses to 6.9M customers, with more than 50% acquiring their first ever pair. Using hybrid business models that blend philanthropy with earned revenue, VisionSpring generates $43 in income earning potential at the household level for every $1 donated. To date, VisionSpring has unlocked $1.5B in economic impact.
In 2018, VisionSpring published the results of a randomized control trial in The Lancet Global Health. Conducted in the tea estates of Assam, India, the RCT demonstrated a 22% increase in productivity among tea pickers who acquired their first pair of reading glasses. Additional studies underway reveal commensurate increases in income for first-time wearers of reading glasses.
In 2019, VisionSpring was inducted into the Million Lives Club by the International Development Innovation Alliance as a Vanguard member and won the Prince Michael International Road Safety Award for Drive Safe India.
VisionSpring is on track to provide clear vision for 10M people by 2021.