Upwardly Global
Model & Strategy
Upwardly Global connects skilled immigrant job seekers with employers and provides both with resources to succeed together. These foreign-born professionals are college-educated and bring cross-cultural and multilingual talent to an increasingly global workplace. Despite skills and training, they encounter multiple barriers to entry into the U.S. job market and can end up underemployed due to a cumbersome and confusing job search process. Through the Job Seeker Services Program, these immigrants, refugees and asylees receive critical acculturation training, resume and interview preparation, direct mentoring, and networking and referral opportunities. Upwardly Global's Employer Network Program provides US employers with training to identify, recruit and integrate immigrant professionals into the American workplace. Partner organizations benefit from Upwardly Global's Recruitment and Placement Services, bringing highly-skilled, culturally-diverse workers into the mainstream workforce.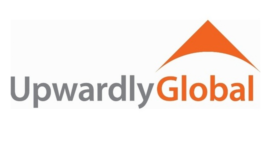 Founded: 2000
Economic Empowerment
Location of work: Domestic, Northeast, West Coast, Midwest, Southwest, Southeast
Upwardly Global
582 Market Street
Suite 1207
San Francisco, CA 94104
A resource for immigrant professionals and employers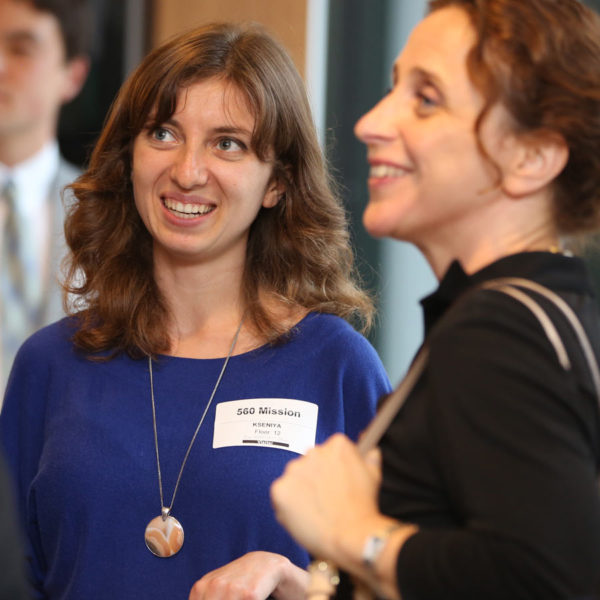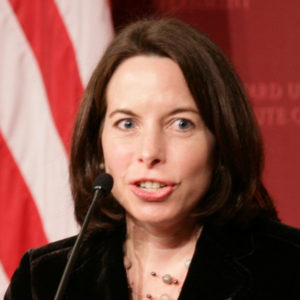 Meet Jane Leu
Jane Leu is Upwardly Global's founder. An internationally recognized social entrepreneur and expert on global immigration and workforce issues, Jane has nearly 20 years of experience as an innovator in the social sector. Jane's extensive experience in the area of immigrant integration includes roles as Assistant Director for Resettlement and Assistant Director of RefugeeWorks at a national refugee resettlement organization. She also helped launch several Welfare-to-Work programs for refugees. As the first Program Coordinator for the Nonprofit Program (now the Hauser Center for Nonprofit Organizations) at Harvard University's Kennedy School of Government, Jane contributed to research on nonprofit sector issues, including "Virtuous Capital: What Foundations Can Learn from Venture Capitalists," in the March 1997 Harvard Business Review.
Upwardly Global's innovative idea and Jane's leadership has been recognized by many awards, including Ashoka: Innovators for the Public; the John F. Kennedy New Frontier Award; the Jefferson Award for Community Service; as well as awards and support from the Manhattan Institute, Robin Hood Foundation, and Rockefeller Foundation. Her work has been covered by National Public Radio, BBC, CNN, TIME and the Wall Street Journal. She is on the Advisory Council of the Migration Policy Institute, Joshua Venture Group and Ashoka U, Ashoka's university division.
IMPACT
UUpGlo envisions a nation where New Americans are a recognized and valued source of talent. They strive to eliminate employment barriers for skilled immigrants and refugees by integrating them into the workforce.
To date, nearly 6,000 immigrants and refugees from 100+ countries have secured professional jobs in their respective career fields with the help of UpGlo's team and support.
Roughly 30% of job seekers served came to the US as refugees or asylum seekers.