Tiny Totos Kenya
Model & Strategy
Tiny Totos Kenya enhances early childhood development in eastern Africa's slums by working with existing, slum-based daycares to help them provide improved standards of care to children and earn more money from their work. Their intervention model in helping transform substandard daycares to quality centers of care includes entrepreneur coaching, education around early childhood development, mentorship, and access to finance. Tiny Totos Kenya is creating a growing association of upgraded slum-based daycare centers in lower-income urban areas of Nairobi, while also creating opportunities for additional value and revenue from the growing customer base they serve to meet operating costs. Beyond striving for unit economic profitability and network sustainability, Tiny Totos has already made remarkable strides in terms of children's development: all children receive health screenings and access to nutritious meals that result in significant improvements to their overall health and weight.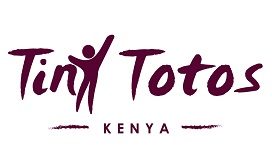 Founded: 2016
Systemic Poverty
Location of work: International, Africa
Tiny Totos Kenya
P. O Box 14473 - 00800
Westlands, Avellino Court, C4 - Lower Kabete Rd, Opp Brookside Dr
Nairobi, Kenya
Safeguarding the health and wellbeing of preschool children in Nairobi's slums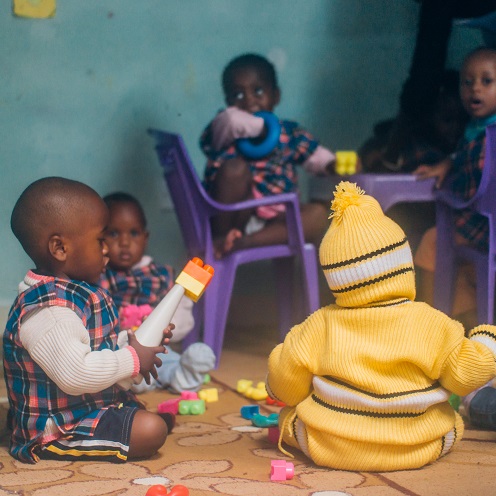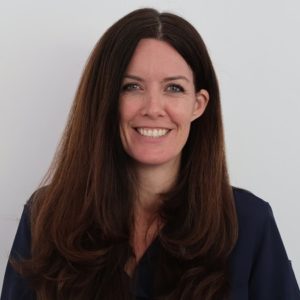 Meet Emma Caddy
Emma Caddy moved to Nairobi in early 2012 with her Kenyan husband and young children, having spent the last 15 years working across the globe as a community livelihoods program manager and impact fund manager.  In this role, she supported, designed, built and invested in small and medium-sized enterprises whose products or services generated social and environmental good as well as financial returns and independence.
Emma stumbled into the slum daycare sector by chance, having initially looked at supporting a single daycare in the slum of Mathare. She quickly realized this daycare was just one of the thousands operating in slums that poor, working mothers relied on every day to leave their children in order to go to work.  Emma was struck by how widespread the informal daycare market was, and that regardless of the poor levels of service provided, clients were still willing to pay for it. She decided to take on the challenge of elevating the quality of daycare services as a means to move the needle in early childhood development innovation.
Impact
Tiny Totos network has grown from 2 to 50 daycares, serving 3,000 children to date. All pay a modest monthly partnership fee and meet their own operating costs.
By providing nutrition training and small business loans, daycares have been able to set up kitchens and sell nutritious meals to children; meals now represent 25% of daycare income.
Tiny Totos is building a phone-based reporting platform that will allow real-time reporting on attendance and payment patterns, quality control assessments as well as functioning as a communication portal to their customers.
They are exploring opportunities to sell additional value-add low cost, livelihood enhancing products and services to daycare clients in their network on both direct and credit-based sales schemes.