The/Nudge Foundation
Model & Strategy
India will continue to add 1 million people to its workforce every month for the next 15 years, most of whom come from impoverished backgrounds. Its growing economy with a massive skill-deficit provides real opportunity for underprivileged youth to escape the cycle of poverty, through gainful employment. However, imparting livelihood training alone is proving to be insufficient. Hard skills are critical for employment, but not sufficient for longer term impact, due to high attrition, low salaries, lack of career advancement and low productivity.
The/Nudge aims to address these gaps by focusing on sustainable poverty alleviation by building a strong 360-degree life, learning and economic foundation for the poor in residential "Gurukuls", along with placement assistance, and a lifelong support system called Life/Guard. The Gurukul's Program in Life Management (PLM) is designed for at-risk youth (18 years and above) from underprivileged backgrounds. The Gurukul program is designed to take the demand for skilled personnel as an opportunity to nudge people out of poverty by providing holistic training with life and literacy components, which complements hard skills and creates sustainable impact towards the goal of seeing a poverty-free India.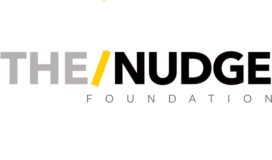 Founded: 2015
Economic Empowerment
Location of work: International, Asia
The/Nudge Foundation
Bangalore, India
Getting ready for life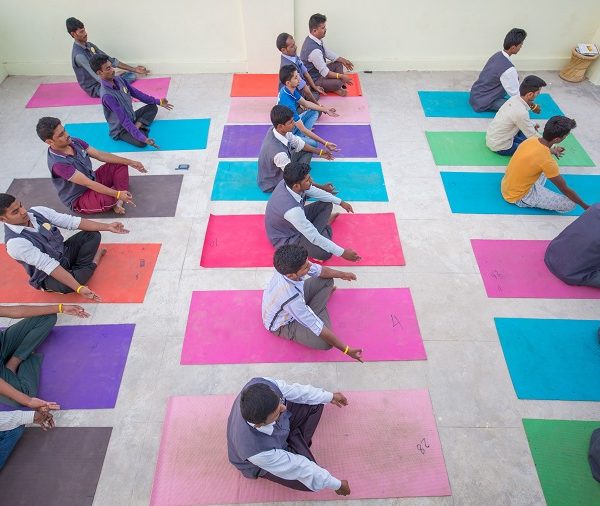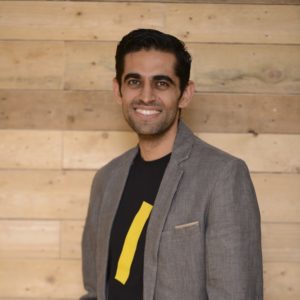 Meet Atul Satija
Atul Satija is the Founder & CEO of The/Nudge Foundation. After 17 years of starting, scaling and turning around various businesses in some of the largest and most respected organizations globally, he decided to start The/Nudge Foundation to fulfill his passion of working on inequality and social issues facing India.
Atul continues to support InMobi as Chief Business Advisor, where he was previously responsible for global sales, marketing, business-development and operations as its Chief Revenue Officer. Over his 5-year stint at InMobi, Atul helped scale the organization from a small startup to a global leader in mobile advertising. Prior to InMobi, Atul was the Head of Mobile Business for Japan & Asia-Pacific, and Head of Business Development for India at Google. Atul has also done various sales, consulting and business development assignments across telecom and technology companies including Adobe, Samsung and Infosys.
Atul served EndPoverty, another nonprofit as Chairperson for two years, working on various poverty related issues including water, sanitation, education, skill-development, sustainability and women empowerment. Atul holds a Masters in Business Administration (MBA) from Indian School of Business and B-Tech from National Institute of Technology.
Impact
The/Nudge has graduated more than 5,000 students and is currently training over 3,500 underprivileged youth per year from 10 different states across 27 training centers (Gurukuls) in Bangalore and New Delhi.
The/Nudge has expanded from two to seven different livelihoods with the support of 18 corporate partnerships.
The job placement rate for the students that opt-in continues to be at 100% with more than 150 employers onboarded.
Among students that were previously employed before attending Gurukul, salary increases by an average of 40%.