The Mission Continues
Model & Strategy
The Mission Continues is a national nonprofit organization that empowers veterans who are adjusting to life at home to find purpose through community impact.  Our operations in cities across the country deploy veteran volunteers alongside non-profit partners and community leaders to solve some of the most challenging issues facing our communities: improving community education resources, eliminating food deserts, mentoring at-risk youth and more. Through this unique model, veterans build new skills and networks that help them successfully reintegrate to life after the military while making long-term, sustainable transformations in communities and inspiring future generations to serve.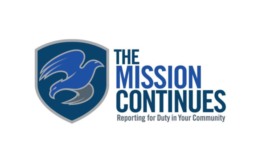 Founded: 2007
Civic Engagement
Location of work: Domestic, Northeast, West Coast, Midwest, Southwest, Southeast
The Mission Continues
1141 South 7th Street
St. Louis, MO 63104
Reporting for duty in your community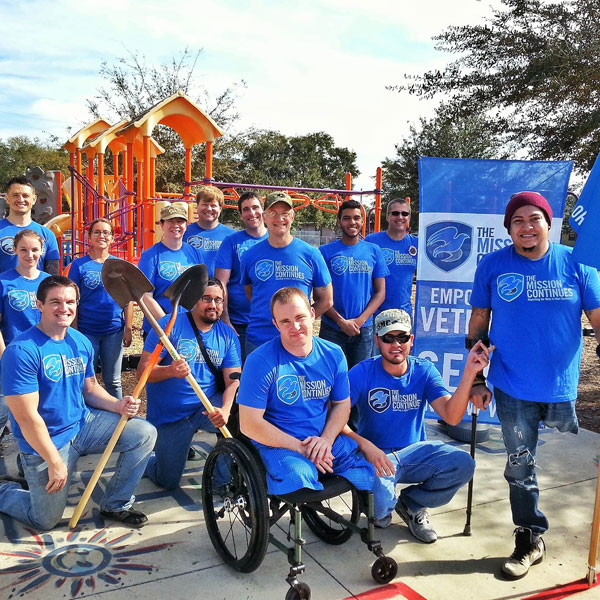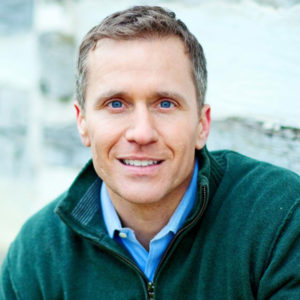 Meet Eric Greitens
Eric Greitens founded The Mission Continues in 2007.  He is a former U.S. Navy SEAL officer, deployed 4 times during the Global War on Terrorism.  He served as a White House Fellow and in 2011 was named Navy Reserve Junior Line Officer of the Year. Eric is a former Rhodes Scholar and New York Times best-selling author.  In November 2016 he was elected as the 56th Governor of Missouri.
IMPACT
Through networks, training, and pathways, veterans continue their service while creating meaningful impact in under-resourced communities. Connecting veterans to these communities by investing in veteran-led collective action benefits veterans and communities alike.
Since its founding in 2007, TMC has engaged more than 30,000 volunteers in more than 50,000 instances of service, totaling more than $30M in community impact nationwide. In a 2018 survey of TMC members, 94% of respondents felt like they had the ability to make a difference in their community, and 91% felt like they were part of a cause larger than themselves.